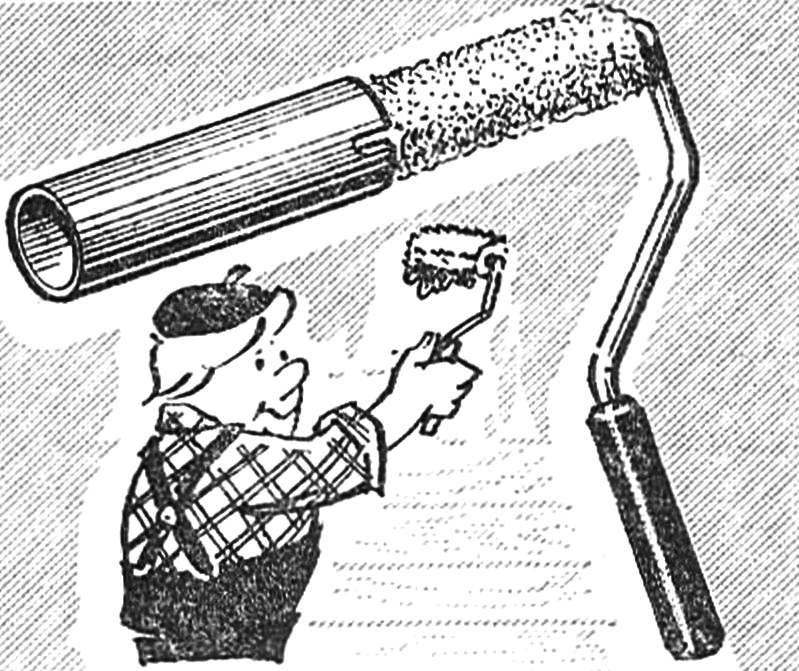 A good master always holds his instrument clean. Thoroughly washed with cushion will give a uniform coating of the painted plane, and that it is not collecting dust during storage, manufacture for him the simplest case of trimming an aluminum or plastic tube.
Recommend to read
PROTECT LINE
When painting window frames, no matter how trying, and at least one smear Yes gets on the glass. Remove also dried up blemishes without damaging the coating of the frame, not a simple...
THE BRUSH DOES NOT DRY UP
If in a plastic cover for glass jars to make the appropriate hole for the handle paint brush, "kill", as the saying goes, "two birds with one stone": and the paint in the Bank will not...