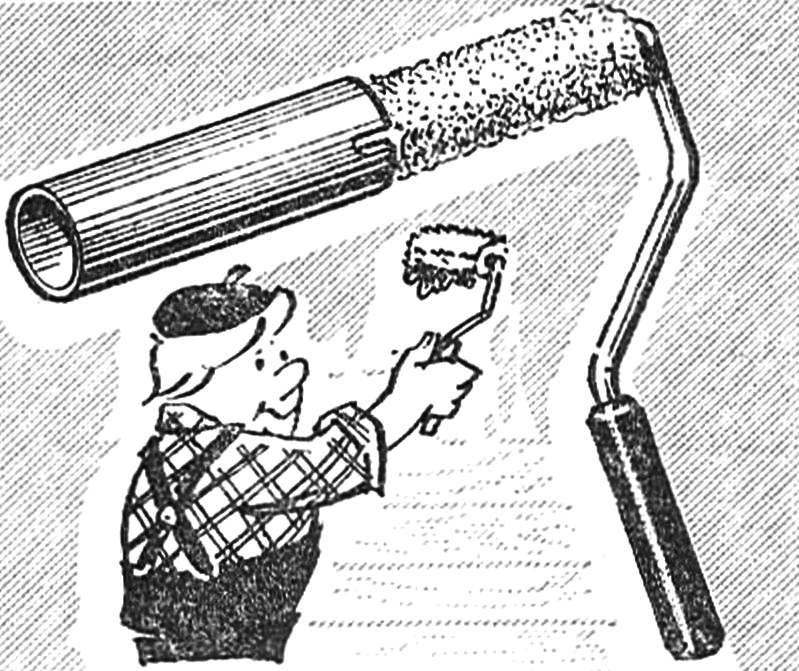 A good master always holds his instrument clean. Thoroughly washed with cushion will give a uniform coating of the painted plane, and that it is not collecting dust during storage, manufacture for him the simplest case of trimming an aluminum or plastic tube.
Recommend to read
FIAT-600
In the early 1950-ies of the countries of Western Europe is flooded with a variety of subcompact cars: Germany — Heinkel-Kabine and Zundap Janus, France — Citroen 2CV, England — Mini,...
CASE-UNIVERSAL
For many years I use in my Amateur designs of a homemade hull, made by our own technology. I would be glad if it will embrace readers and respected magazine.   The housing type...