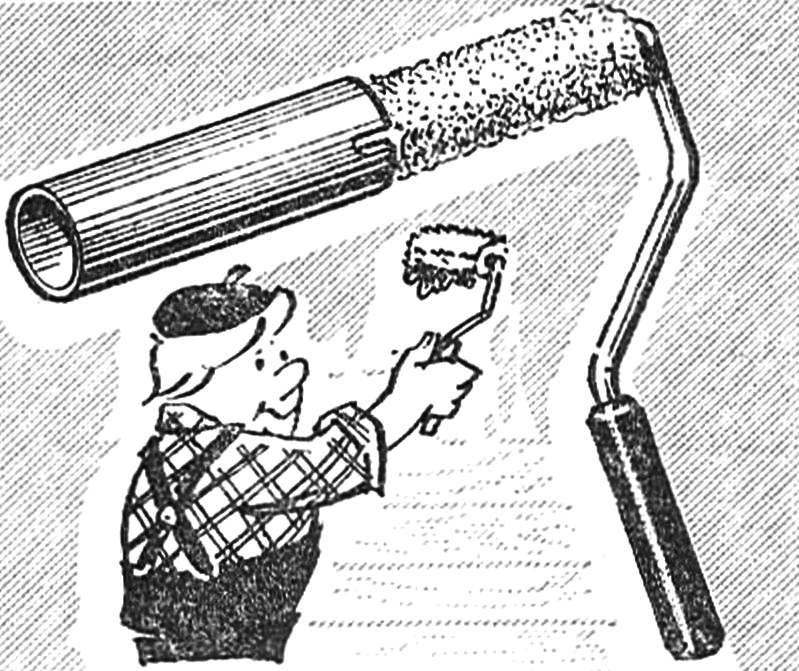 A good master always holds his instrument clean. Thoroughly washed with cushion will give a uniform coating of the painted plane, and that it is not collecting dust during storage, manufacture for him the simplest case of trimming an aluminum or plastic tube.
Recommend to read
MODELIST-KONSTRUKTOR 1974-04
CONTENTS: Creative search of young - XVII Congress of the young Communist League (1). Five-year plan, year four: G. Dneprova. Communrty (2); R. Yarov. The camp of work and rest...
MODELIST-KONSTRUKTOR 2004-10
IN THE ROOM: Public design Bureau: I. khoroshev. Compartment for two (2); Gavrilov. Again, the bike changes shape (5). Small-scale mechanization: A. Nikolaev. Pull-pull... plow...