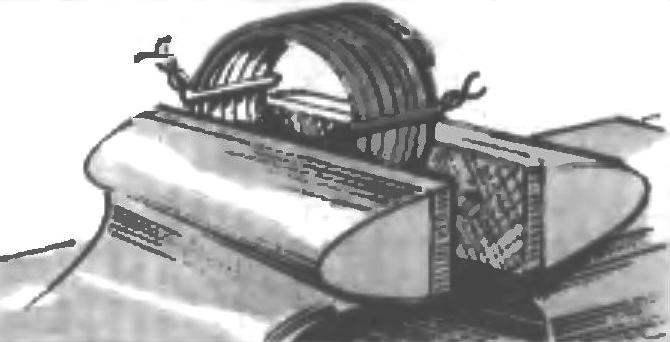 Compact is only the spring tension. And is designed for compression always takes a lot of space when storing. However, it is easy to make compact, if the pre-squeeze in the vise so that all the coils touch each other and then link them to the two sides of the wire.
Recommend to read
TO HELP VALVE
For lifting of drinking water from boreholes and wells, often used external centrifugal pumps of the type "don" or "Kama". It is a reliable and high-performance mechanisms, but they have...
CUSHIONS ON THE BATH
it is Known that the Laundry is passed through the squeegee rollers of the washing machine, less tears and dries faster. For small hand-washings - and they are enough, if the house is a...