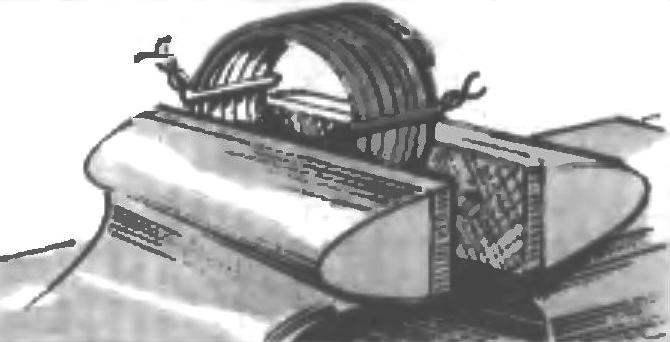 Compact is only the spring tension. And is designed for compression always takes a lot of space when storing. However, it is easy to make compact, if the pre-squeeze in the vise so that all the coils touch each other and then link them to the two sides of the wire.
Recommend to read
THE PLASTIC "DIAPER"
Like a baby in her wrap... instrument, and in this fold it is convenient to carry and easy to store. And minimized packaging does not even need tying: itself biases, since it is obtained...
ACCURATE THERMOMETER
Now appeared in the sale of electronic thermometers showing both the temperature in the room and outside the window, and very accurately thanks to the spaced sensors. However, ordinary...