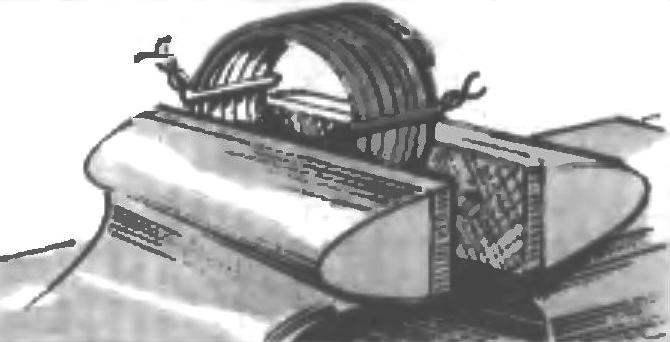 Compact is only the spring tension. And is designed for compression always takes a lot of space when storing. However, it is easy to make compact, if the pre-squeeze in the vise so that all the coils touch each other and then link them to the two sides of the wire.
Recommend to read
AND "FRIENDSHIP" WILL NOT FAIL
When working two-handed saw (in people, it jokingly referred to as "Friendship-2") is often from the hand of one or the other Sawyer slip grip. The tool is locked, the labor process is...
MY HOME IS MY CASTLE
To protect your home from professional thieves and robbers — the task is technically complex and expensive. And the solution to this problem should be dealt with by professionals....