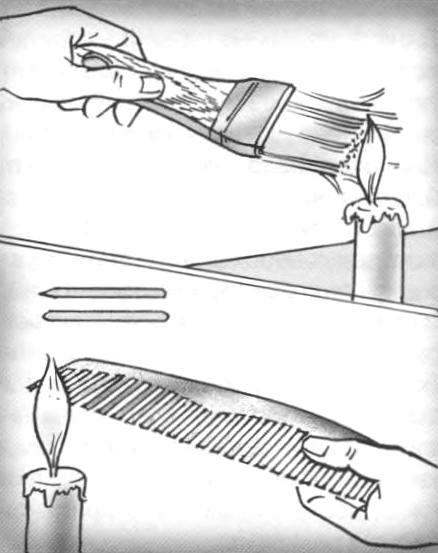 Razmeshalsya the edge of the brush with the bristles protruding or too sharp end of the teeth of the combs can be easily aligned with the flame of a burning candle.
Recommend to read
GET
Drawers in modern furniture always attract children's attention. The result can wait no longer — the contents is on the floor. If handle is removable to make, don't have to waste time...
HARNESS-GASKET
If you are laying under flange of large diameter to cut from a camera from the wheels, as is usually done, will not work: it is twisted. Rescue and cords or braids of twine. I in these...