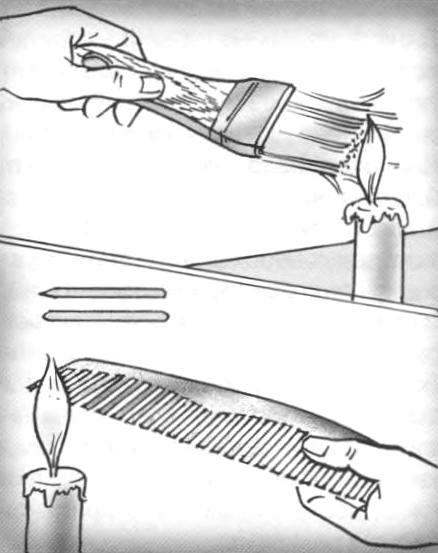 Razmeshalsya the edge of the brush with the bristles protruding or too sharp end of the teeth of the combs can be easily aligned with the flame of a burning candle.
Recommend to read
AND HANDS INTACT!
Sharpen the saw — a simple matter, but it has the potential to injure your fingers on the sharp teeth. Use a cut rubber hose. It is sufficient to cut: it up and push on the part of the...
NOT AFRAID OF SPLINTERS
The burned out bulb is often so "strong liking" in the cartridge that could burst when twisting from the attached effort. However, the fragments do not scatter and don't have to collect,...