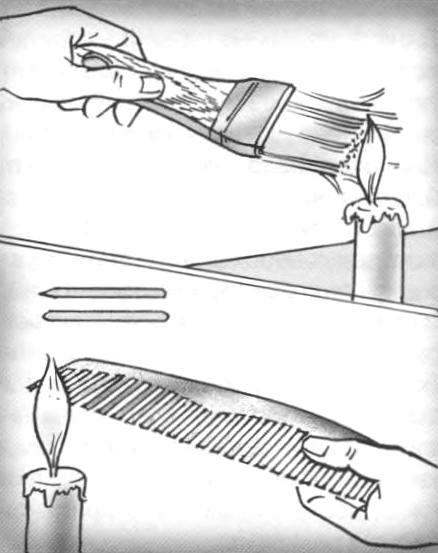 Razmeshalsya the edge of the brush with the bristles protruding or too sharp end of the teeth of the combs can be easily aligned with the flame of a burning candle.
Recommend to read
ELLIPSE VS CIRCLE
To use a bike instead of round sprocket Ellipso suggested in 1892 Professor V. Prusakov. He decided to put the rods along the minor axis of the ellipse that has allowed more efficient...
A WAVE OF THE HAND
Not long ago, musical instruments even pop bands — be it saxophone, violin, accordion, piano, double bass and even a drum — gave his listeners a natural, "natural" sound. Today music has...