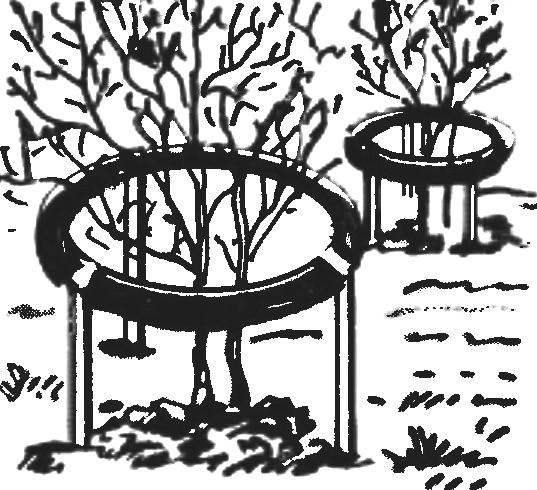 I agree that many of us had to watch near various settlements of dump scrap and scrap metal. Considerable space they take end-of-century Bicycle and motorcycle tires. Propose to extend their lives is to use them in the garden as holders of the branches of the currant bushes, gooseberries or raspberries.
R. MIFTAKHOV, D. K a e n l s K, Tatarstan
Recommend to read
WAVING THE STEERING WHEEL
The first test of this bike took place at night. And the winter. And if the first can be explained by the unusual design, then the second — just looking forward to the author's...
"TEREMOK" BITTER
Houses of this design are popular with gardeners, they are simple and affordable to build; a set of materials required for each, cheap enough; moreover, this two-storey cottage has a...