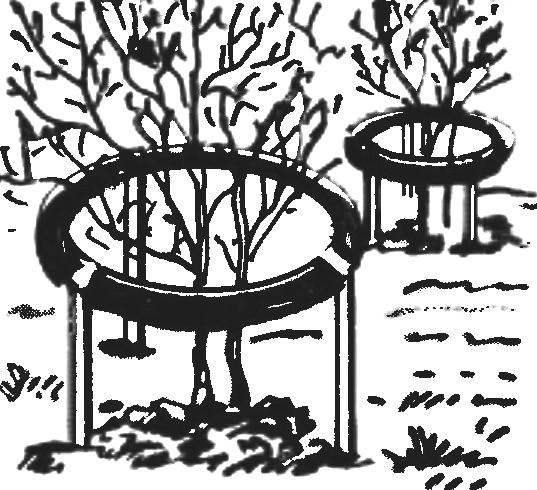 I agree that many of us had to watch near various settlements of dump scrap and scrap metal. Considerable space they take end-of-century Bicycle and motorcycle tires. Propose to extend their lives is to use them in the garden as holders of the branches of the currant bushes, gooseberries or raspberries.
R. MIFTAKHOV, D. K a e n l s K, Tatarstan
Recommend to read
FIGHTER I-5
FIGHTER I-5. Scale model 1:33. The history of this car, dubbed the I-5, began in the summer of 1927, when Polikarpov developed a preliminary draft of the fighter under the British...
SOFT "KOLESNICA"
In the country, and in the apartment such suspension "kolesnica" will be very convenient for both long and everyday Shoe storage. For its production need only a sheet of plywood and...