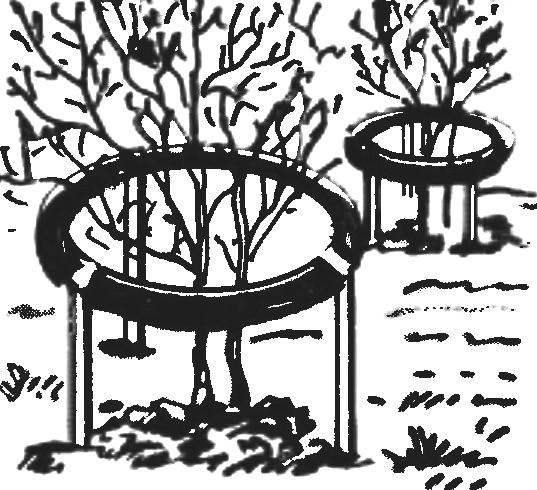 I agree that many of us had to watch near various settlements of dump scrap and scrap metal. Considerable space they take end-of-century Bicycle and motorcycle tires. Propose to extend their lives is to use them in the garden as holders of the branches of the currant bushes, gooseberries or raspberries.
R. MIFTAKHOV, D. K a e n l s K, Tatarstan
Recommend to read
THE FIRE IN THE BARREL
On a country or a plot over time, accumulate debris that owners tend to burn in the fire, that is unsafe in the fire relation. Much better for these purposes to have a special stove,...
COMB BRUSH
It is known that the paint brush can be long if every time you are finished, wash it thoroughly in solvent and warm water with soap or washing powder. But if it then still be a...