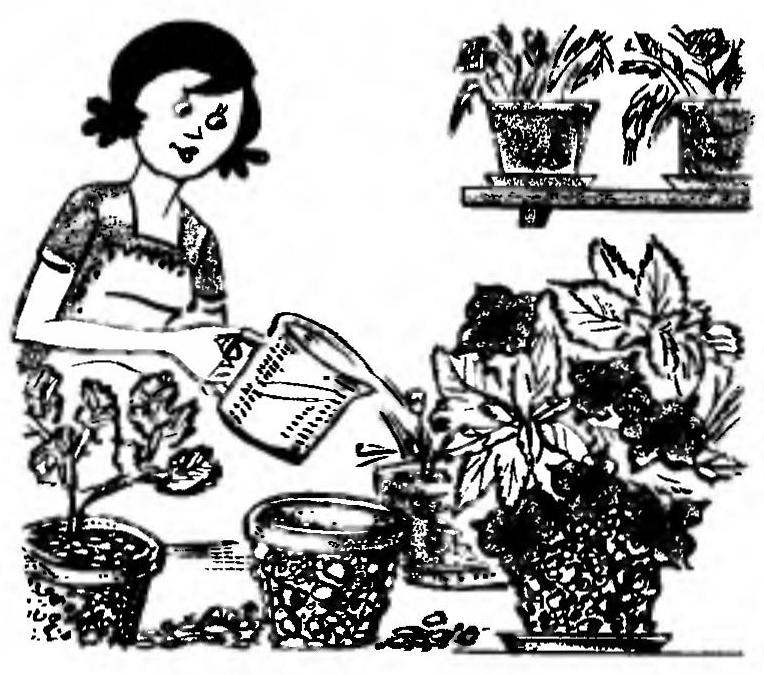 Placing small pebbles around the trunks of potted plants, prevent gullies in the soil when watering. And paste over smooth colorful stones in the pot, turn it into a work of applied art.
Recommend to read
DESTROYERS OF THE XXI CENTURY
In the early 1980s, the years of the cold war at sea has reached its climax. The unprecedented growth of the Soviet Navy — qualitative — inspired West well-founded fear. The USSR not...
IF THE BOARD IS CRACKED
To eliminate the crack in the middle of the Board is not so easy, especially if the Board is very wide. Here can help out the following. On both sides of the crack must be nailed two...