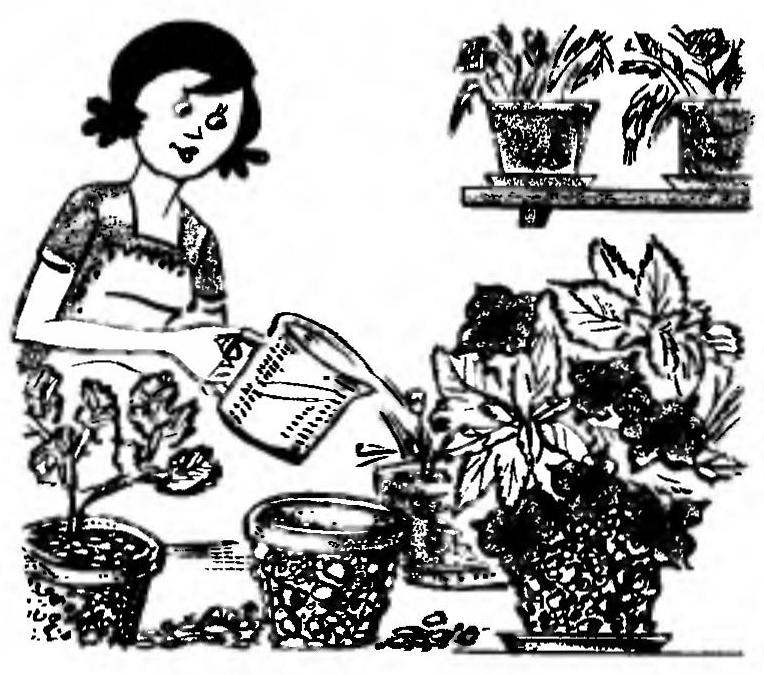 Placing small pebbles around the trunks of potted plants, prevent gullies in the soil when watering. And paste over smooth colorful stones in the pot, turn it into a work of applied art.
Recommend to read
NISSAN MICRA
Serial production of the compact car-hatchback NISSAN MICRA of the fourth generation was launched in 2010 in the British branch of the Japanese company Nissan in the city of Sunderland....
WHAT IS THE DATE TODAY?
In wall weekly that's for sure indicate that this sliding arrow with a window cut out, for example, of cardboard, glued back zasypkoj of the same material.