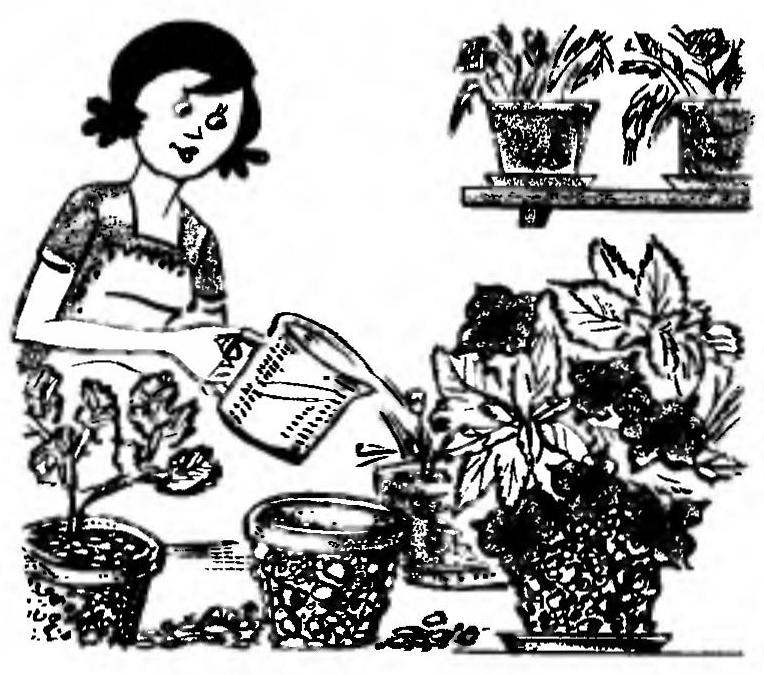 Placing small pebbles around the trunks of potted plants, prevent gullies in the soil when watering. And paste over smooth colorful stones in the pot, turn it into a work of applied art.
Recommend to read
MODELIST-KONSTRUKTOR 1987-03
CONTENTS: Meet the XX Congress of the Komsomol: G. Tsilevich. Vectors of progress (1). ENEA - young innovator: (4). Public KB "M-K": V. Ermakov. Motors - two gear - single (6); ...
"LILIES" AGAINST "THE LION"
From the point of view of war at sea the eighteenth century has largely been a century frigates. For over a hundred years three major powers of Europe were engaged in a military...