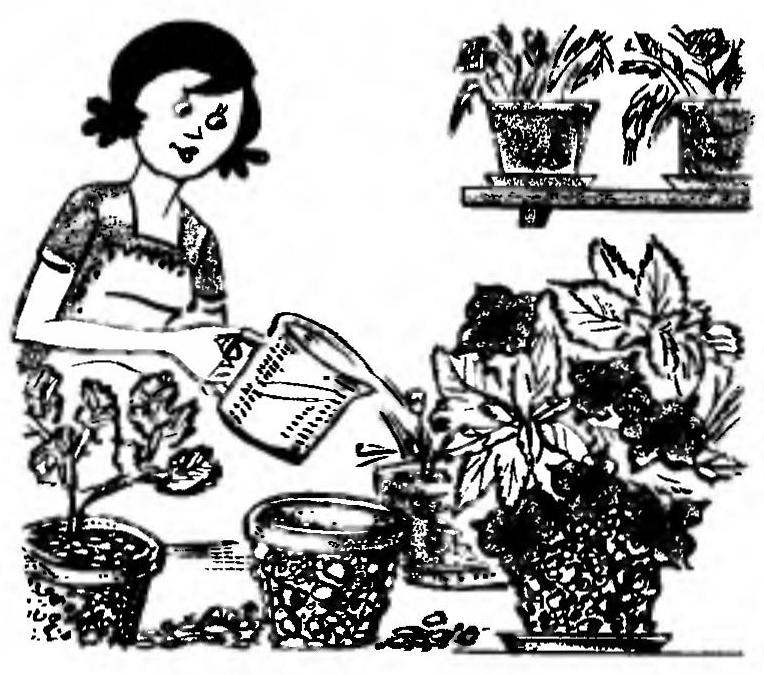 Placing small pebbles around the trunks of potted plants, prevent gullies in the soil when watering. And paste over smooth colorful stones in the pot, turn it into a work of applied art.
Recommend to read
TO AVOID SPLASHING
Usually water from the tap, even if it is slightly unscrewed, flows with turbulence and spray, which is especially frustrating when under a stream of running any job. A kind of handler...
ON THE "VOLGA" WIDE
The 1960s, often called a time of change. In this decade changed all the styles and fashion, presidents and General secretaries, and the Soviet Union over Khrushchev's thaw and...