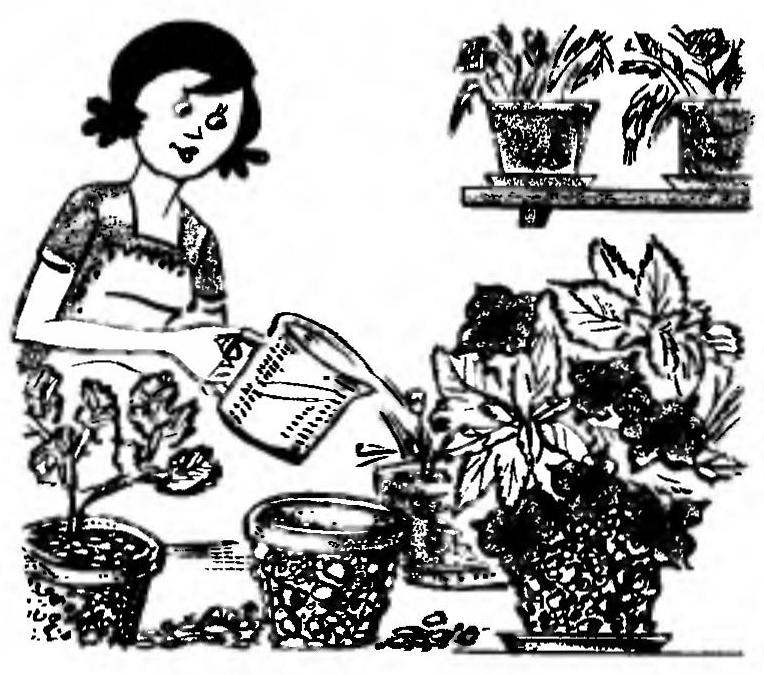 Placing small pebbles around the trunks of potted plants, prevent gullies in the soil when watering. And paste over smooth colorful stones in the pot, turn it into a work of applied art.
Recommend to read
AUTODRINKING FOR COLORS…
Water-demanding plants and flowers require frequent watering, which is not always feasible, for example, in the holiday period. Available way out of such difficulties is a simple device...
WICK WATERING…
Not only on vacations or long absences to the lovers of flowers will find useful hint that such a scheme of automatic irrigation of plants. In a pan set any of the stand (e.g., bricks)...