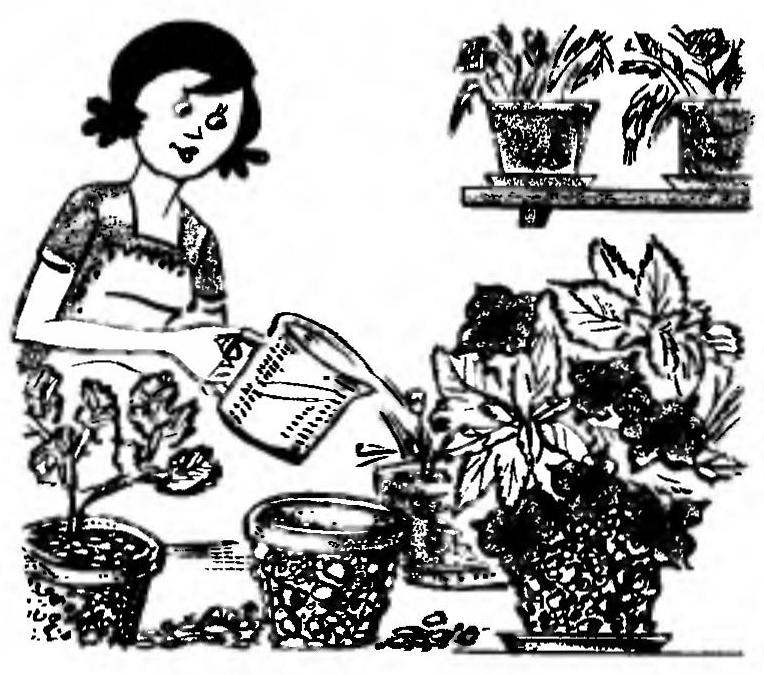 Placing small pebbles around the trunks of potted plants, prevent gullies in the soil when watering. And paste over smooth colorful stones in the pot, turn it into a work of applied art.
Recommend to read
LONG-RUNNING LETTER
Copies of the first decade of the twentieth century was for all the sailors of Europe, and the English, in particular, is very tense. The terrible specter of a future war and an elusive...
TWO "VYATKA" — AND THE CAR!
The readers of "M-K" has long been known to experienced lab simulation and design club of young technicians of the Siberian branch of the USSR Academy of Sciences. A development of this...