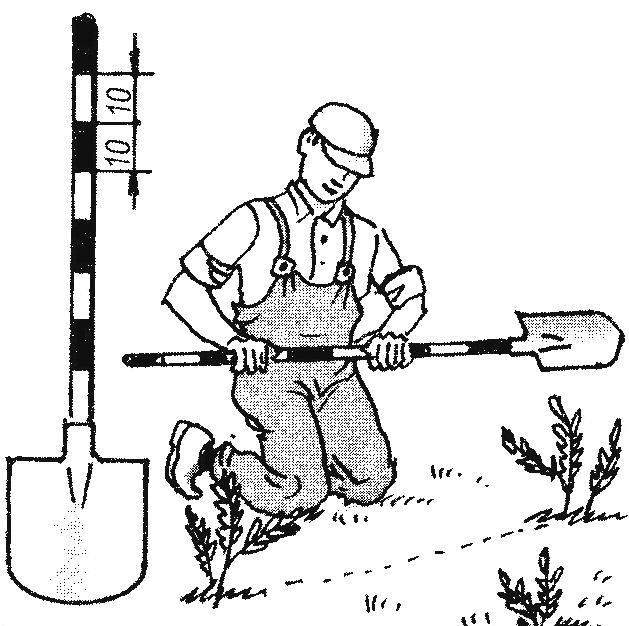 The gardeners know all the trees and shrubs in agro-technical requirements should be planted at certain distances from each other. Not to worry with roulette, especially when you have to work alone, put the measuring marks on the shovel — mark will be convenient and easy.
Recommend to read
DIAMETER IN THE GRIP
Sometimes the drills, especially in the already served, without distinction, the marking indicating the diameter. It would seem that to define it is only possible with a micrometer. But...
PUT THE SHEET
Such works a lot on the plot, and on a garden; you have delivered you the fertile land, sand, fertilizer or coal — in all cases it is necessary to work with a shovel. The task is much...