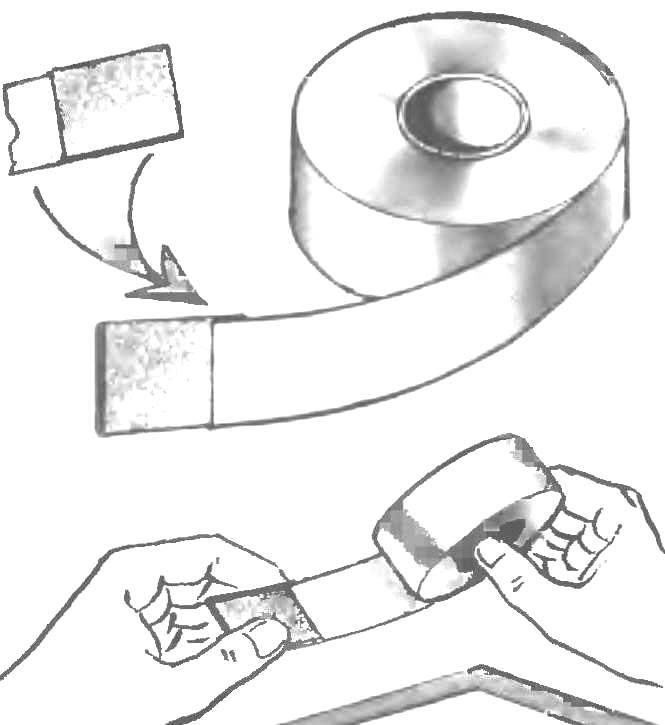 For more convenient use of masking tape or duct tape, there are special tapes with a knife, not giving to the same after use to stick the remaining end. In the absence of such a device to protect the end of the tape from sticking will help plastic or waxed paper valve sticker.
Recommend to read
AGAIN, BUNK
As the mail "Club home of the masters" children's bunk beds are a permanent interest among the readers of "M-K". This topic is particularly relevant in recent time when many are simply...
SOLDERING TO THE SPOOL
With prolonged use of a blowtorch is often out of order pump mounted in the housing. Offer instead of the piston set machined fitting with valve core inner tube, which is secured by a...