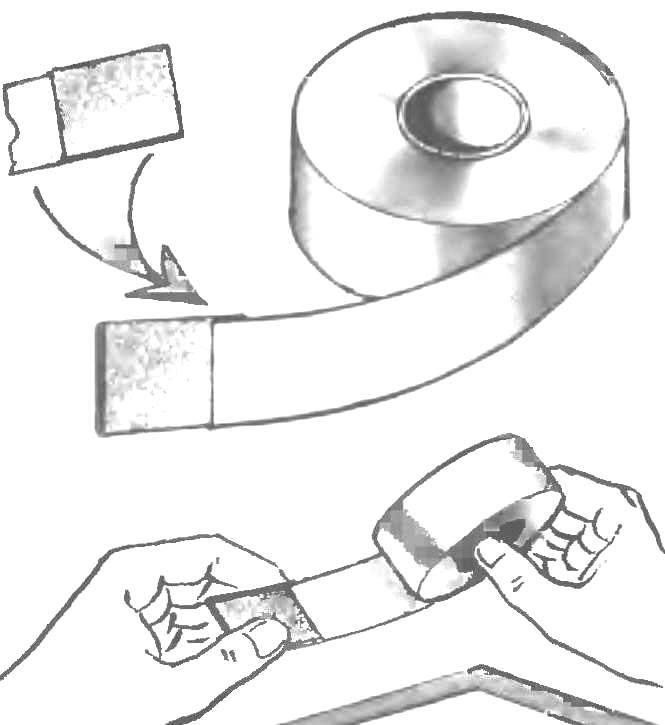 For more convenient use of masking tape or duct tape, there are special tapes with a knife, not giving to the same after use to stick the remaining end. In the absence of such a device to protect the end of the tape from sticking will help plastic or waxed paper valve sticker.
Recommend to read
PROTECTION TAPE
If you stick to the glass electronic clock transparent sticky film type "Scotch" or used for pasting of books, it will increase the life of the glass and protect it from scratches.   ...
ALWAYS AT HAND
There are phones in which you have to call often, and the number to memorize is not possible. Yes, and this is not necessary: they can literally always be at hand. Take a narrow paper...