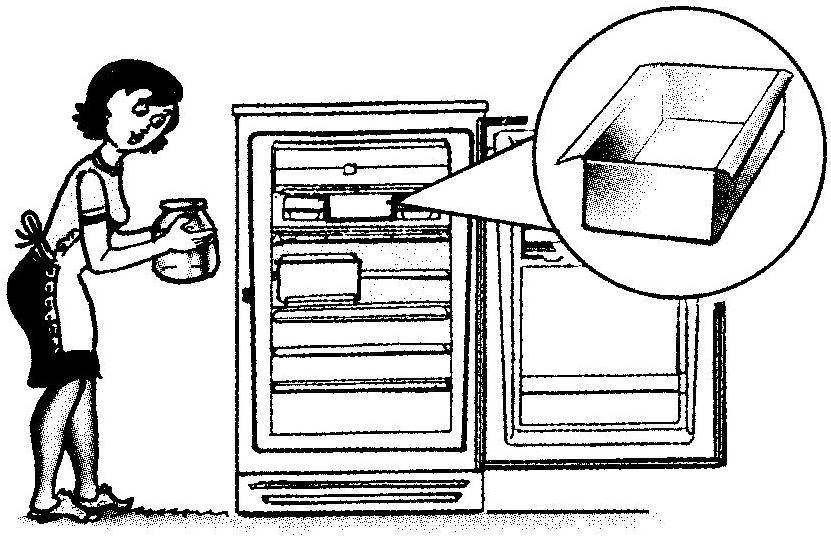 To expand the scope of the freezer possible upgrades of your refrigerator. To do this, simply bend from thin sheet metal (even without soldering) tray the desired volume, the height of which should reach the freezer (without pallet). Lowering it, cold air will provide a temperature that is lower than the rest on>EME of the refrigerator.
Recommend to read
… TABLE FIREPLACE
If the room is cold, and you work at a Desk and do you have cold hands — warm them, here is an unusual mini-fireplace, build which is not particularly difficult. You only need a curved...
OR ICE
For a uniform bending of the tubing, especially thin-walled, usually filled with sand. But it may happen that at the right moment it will not be on hand. In this case, it is possible to...