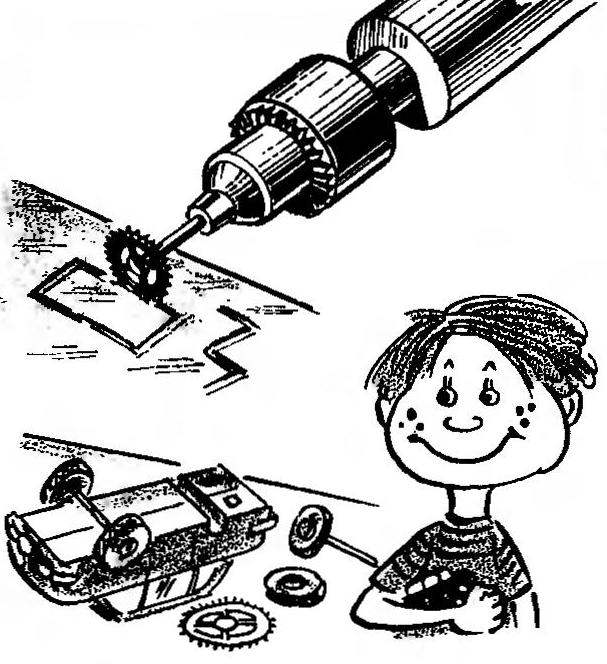 Children tend to be interested in what is inside their favorite toys. Often, after such a curiosity that remains is to throw away the "spare parts". Meanwhile, the gear mechanism of the clockwork toys — a source of miniature milling cutters: fixed in the Chuck of a drill, they are well-treated, soft metals and plastics.
Recommend to read
Insurance for drill
Drill chuck, in particular manual, is not always able to keep the drill from turning when machining hard metals or release of the cutting edges of metal. It solves the problem of the...
TUBE TO THE BOTTOM!
It is easy to squeeze the toothpaste or cream from a tube full. But the thinner he gets, the harder it is to extract content from it. A simple knob, reminiscent of the key for the...