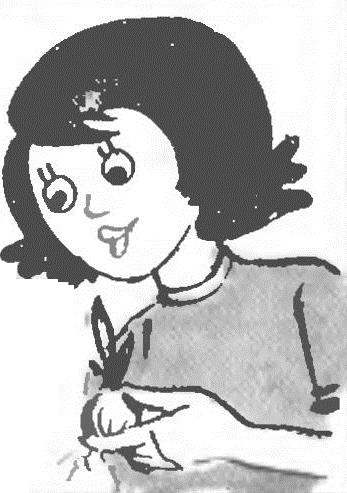 The Naka Housewives raise a hand to throw out the Sprouted onion it's Often parked in the first one pot and a week on your table fresh Herbs here is a "garden" looks very much untidy is Not an example of decent looks "bed made out of egg boxes Box that has a dozen holes molded of a material like Styrofoam and after a small alteration of the separation of the lid that becomes a tray for the water and cutting the hole in the hole where to invest Sya actually lukovici – it becomes a nice cash for the sprouting greenery.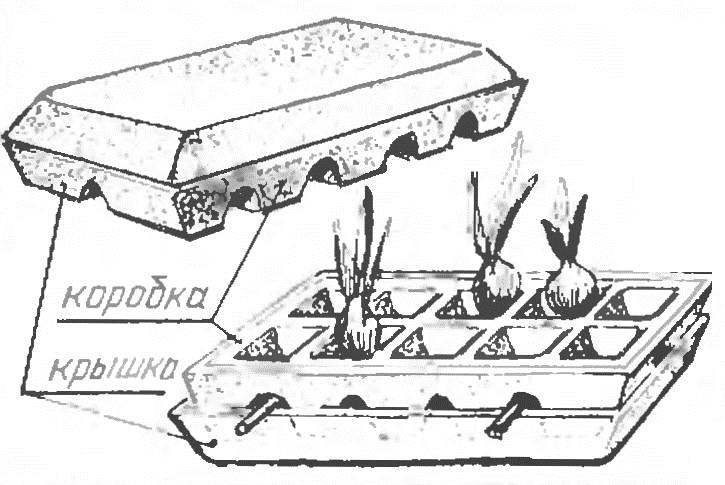 Recommend to read
AUTODRINKING FOR COLORS…
Water-demanding plants and flowers require frequent watering, which is not always feasible, for example, in the holiday period. Available way out of such difficulties is a simple device...
BOX GARDENER
Use any small box or put together a specially — is a great help to someone have a lot of mess in the beds. Such a box will serve as a convenient bench, and as a tool kit.