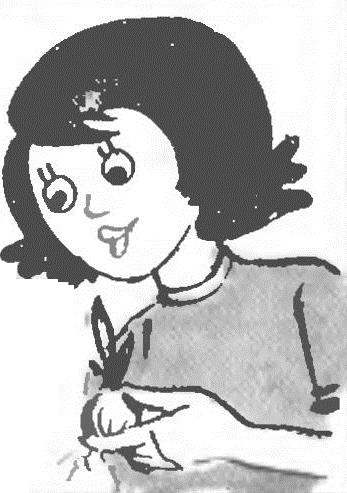 The Naka Housewives raise a hand to throw out the Sprouted onion it's Often parked in the first one pot and a week on your table fresh Herbs here is a "garden" looks very much untidy is Not an example of decent looks "bed made out of egg boxes Box that has a dozen holes molded of a material like Styrofoam and after a small alteration of the separation of the lid that becomes a tray for the water and cutting the hole in the hole where to invest Sya actually lukovici – it becomes a nice cash for the sprouting greenery.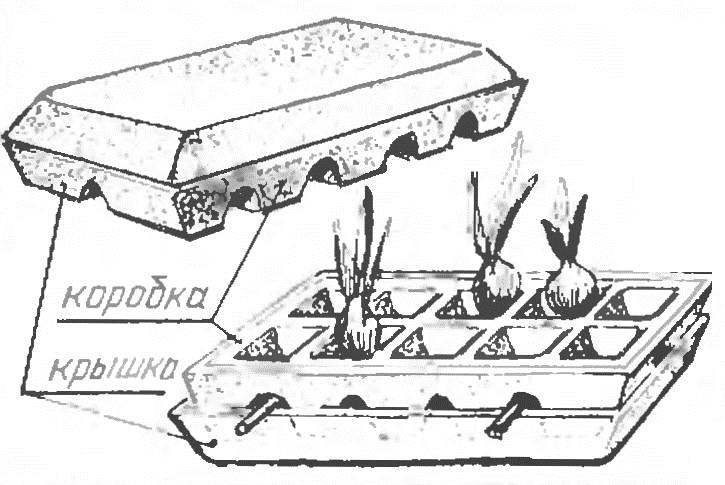 Recommend to read
RAILS ON THE TABLE…
For model railroad two rail strips are made from sheet aluminum. They need to be screwed to a wooden block. They mounted on the side bars of wood that make up the profile of the mound....
A STEP STOOL
The step stool shown in the drawings, can find many uses: as in a city apartment and in the country or in the garage. It is convenient because apart from its main functions due to the...