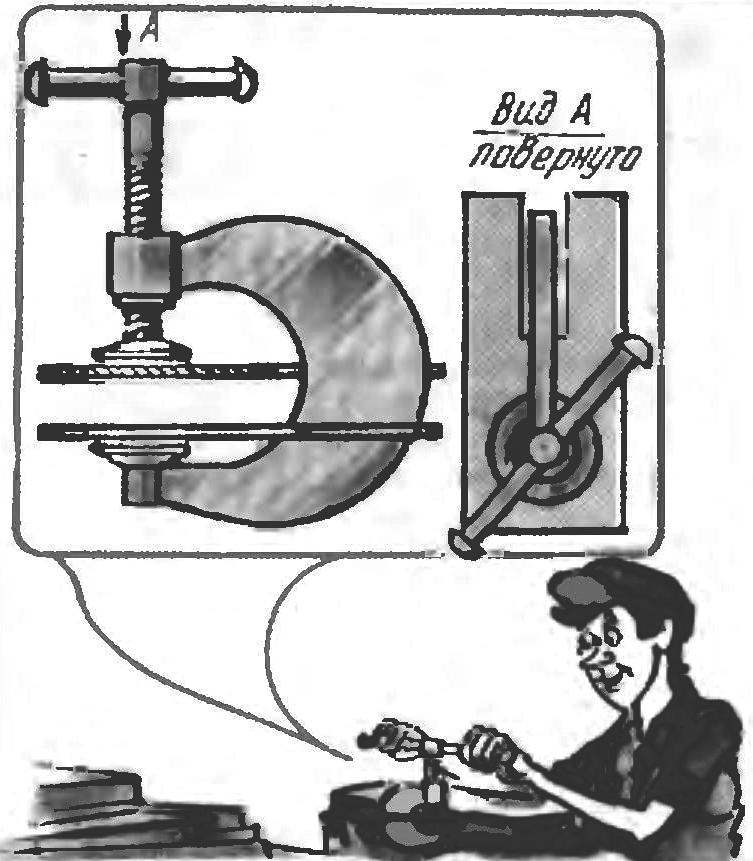 Despite the fact that the clamps clamping the Cup is loosely fitted on the axis and not rotate as you tighten, it can be rotated together with the screw, damaging the surface of the fastened parts. This will help avoid two backing plates with the slots in the ribs strubiny, which can be manufactured from aluminum and even wood.
Recommend to read
THE STORM "FIATS"
Soviet istrebitel-polutoraplan-15. In the early 30-ies of the last century in accordance with the existing at that period, the concept involving joint use maneuverable fighter biplanes...
CRUISER PORTUGAL
Portuguese offensive was not a complete surprise for the German side. Part of the land to the South of the Ruvuma river on the German-Portuguese boundary in East Africa, the Germans...