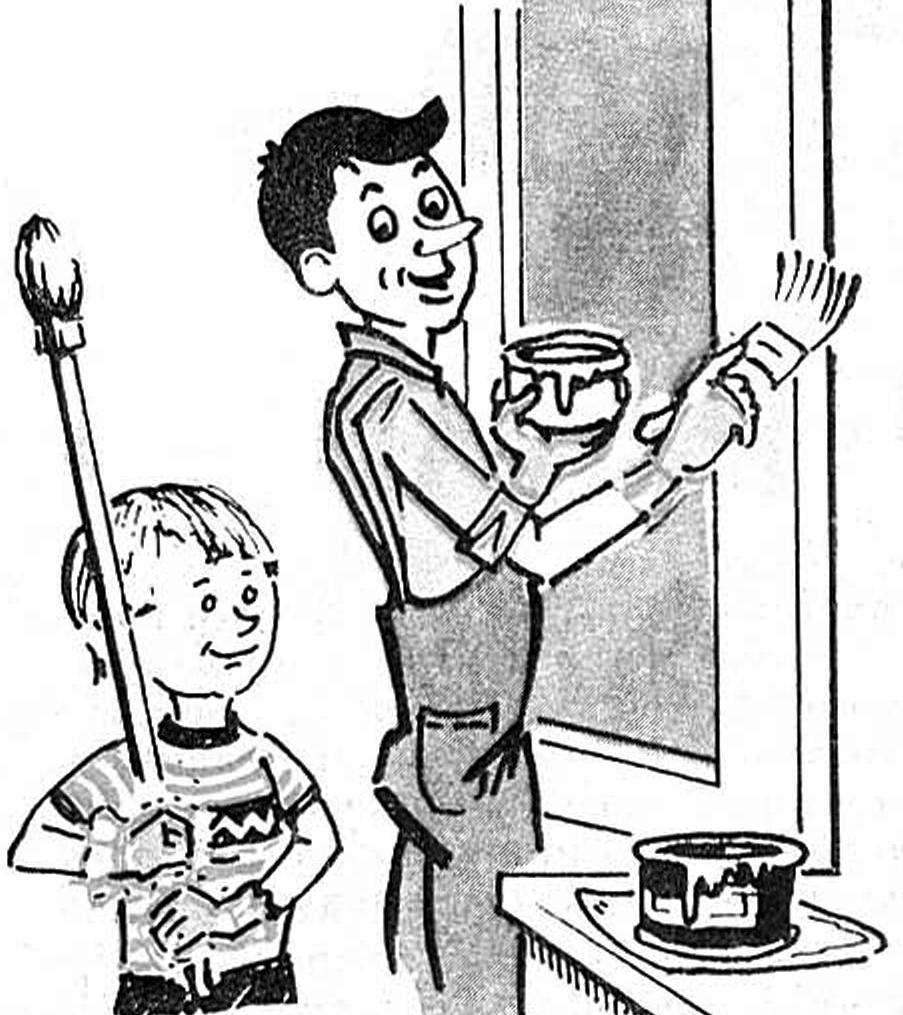 Hands stay clean after you perform the paint work, if you wear them pre-plastic bags. One-time use of such gloves excludes the operation of subsequent purification of dyes, as is usually the case with rubber.
Recommend to read
MODELIST-KONSTRUKTOR 1999-07
IN THE ROOM: Public KB: "Breeze" and breeze! (2); M. Popov. Strength - the hub (5). Small-scale mechanization: V. Kudrin. Mini-Hercules from Bornukovo (7). Furniture with his...
"SKIMMER ZIMMERMAN"
Flight tests of the "Skimmer Zimmerman" was still in full swing, and BuAir has developed a specification for carrier-based fighter based on this unusual aircraft. In September received...