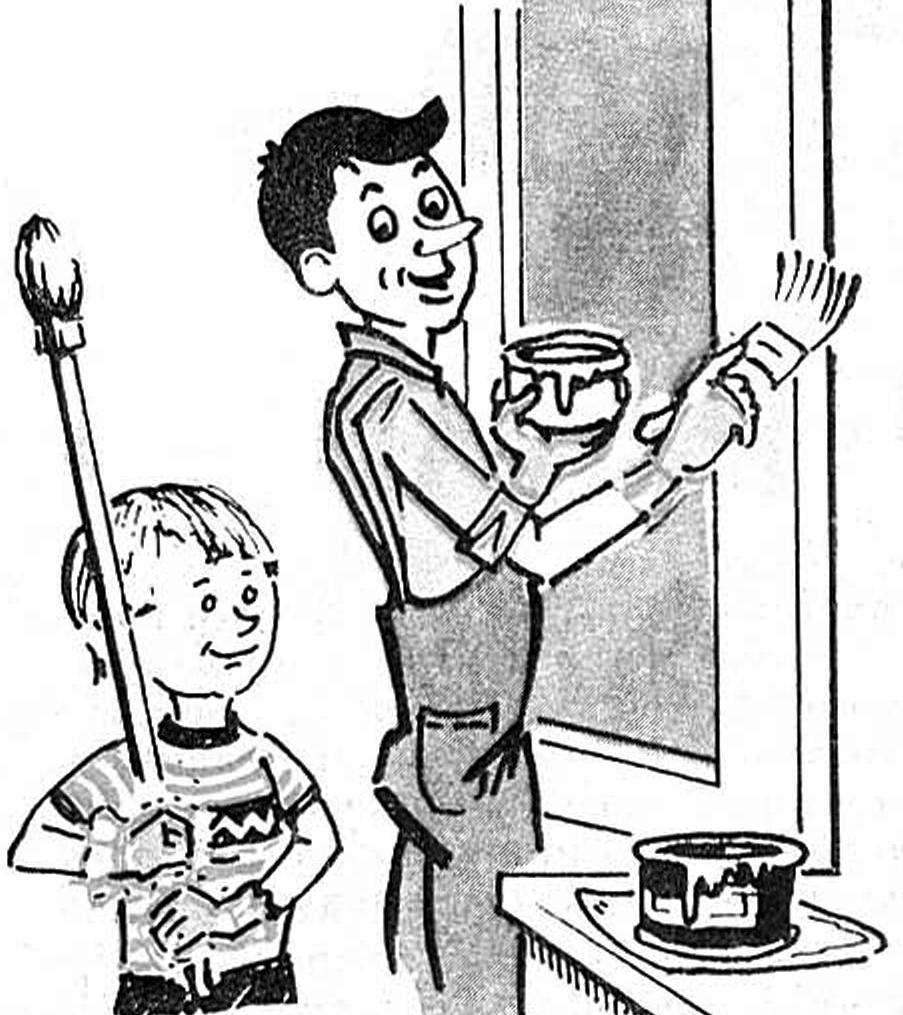 Hands stay clean after you perform the paint work, if you wear them pre-plastic bags. One-time use of such gloves excludes the operation of subsequent purification of dyes, as is usually the case with rubber.
Recommend to read
"FRENCH ELECTRIC"
The idea behind the project was never built submarine "Ero" physicist Marie-Davy, to supply its electric motor, it seemed very attractive. Indeed, what could be better than a virtually...
NUT — TAP!
If the epoxy, pour it into a small container, place the bolt or screw, after curing of the resin poluchitsa ready nut. It is only necessary to pre-coat the threaded surface of any...