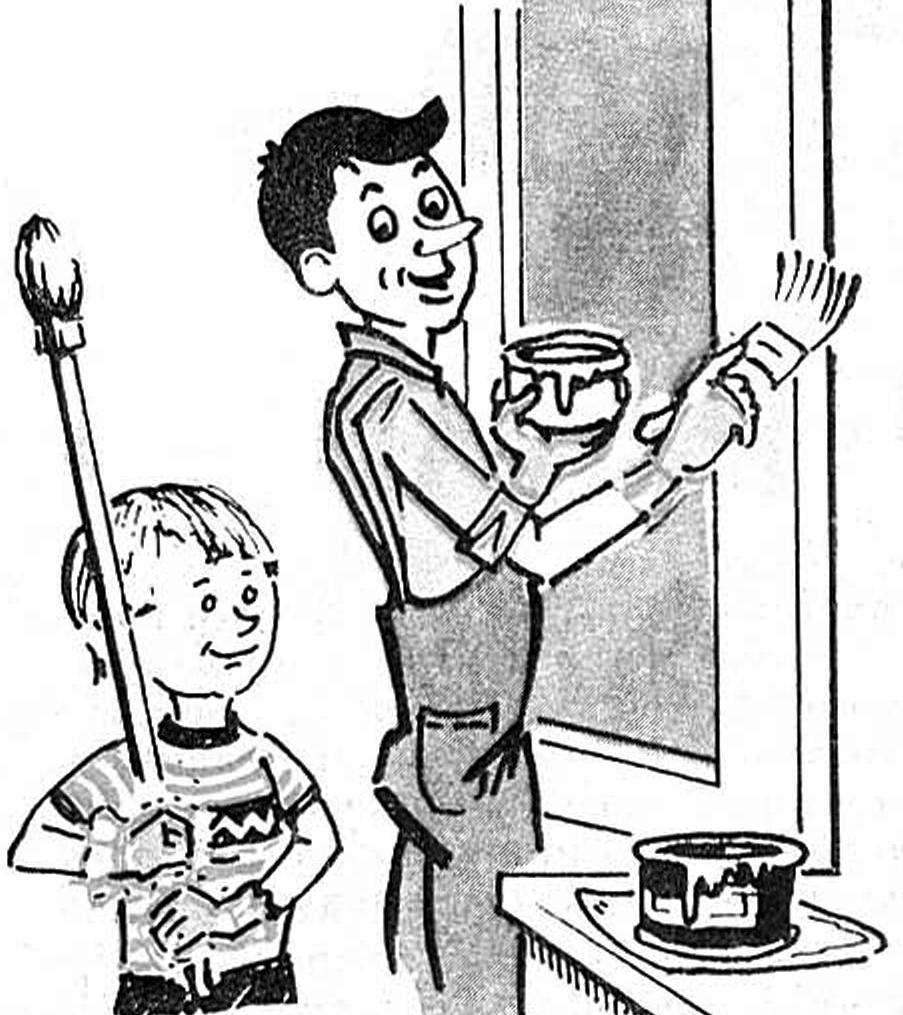 Hands stay clean after you perform the paint work, if you wear them pre-plastic bags. One-time use of such gloves excludes the operation of subsequent purification of dyes, as is usually the case with rubber.
Recommend to read
VILA COMBINE
There is near Moscow, Serpukhov district, well-known vegetable farm "zaoksky". Here, in high school, already DEA works student design bureaus, organized from the students of high schools...
STEALTH GARDENER
In the spring, when the active gardeners, with ground end holidays from garden Affairs, we can start preparations for the next spring-summer season.   In particular, I want to...