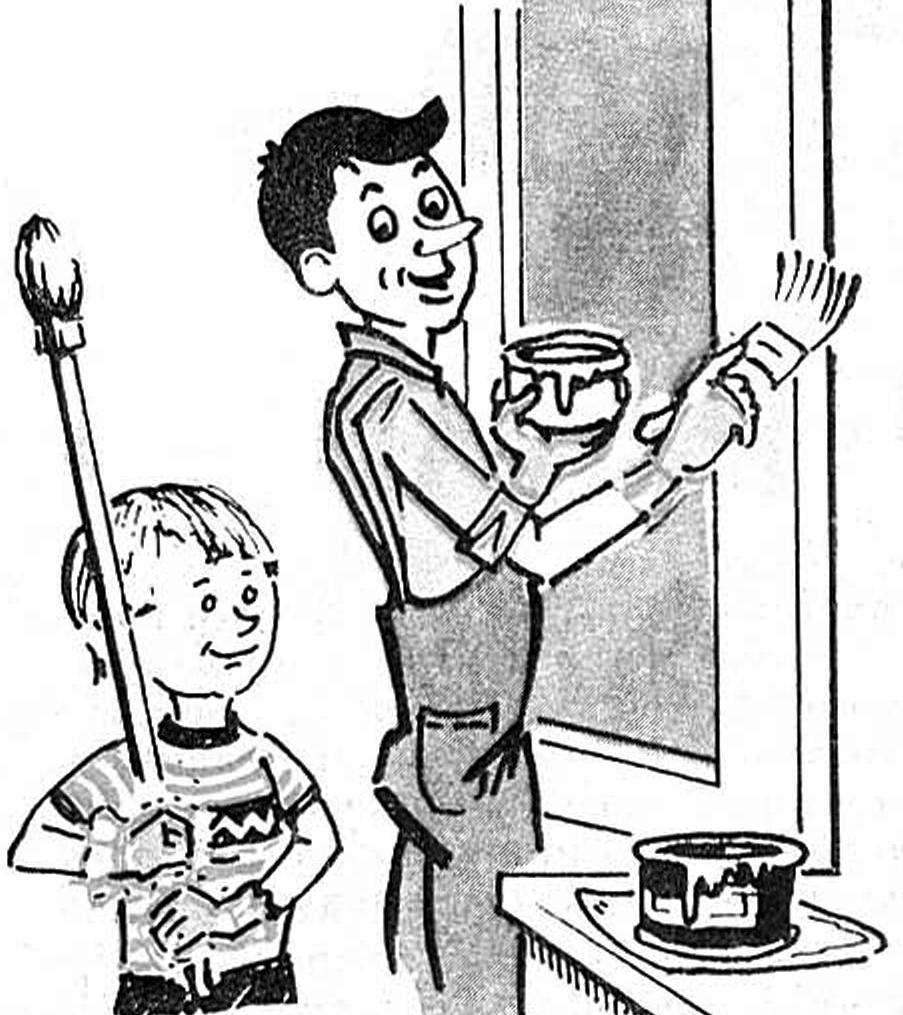 Hands stay clean after you perform the paint work, if you wear them pre-plastic bags. One-time use of such gloves excludes the operation of subsequent purification of dyes, as is usually the case with rubber.
Recommend to read
MODELIST-KONSTRUKTOR 1971-07
CONTENTS: Youth and scientific-technical progress: Five-year plan - shock work, skill and search young! (2); Petrovsky. A scientist starts in high school (4); So Merenkov. Is your...
AND IF HALF?
All good large plastic bags with plastic finger grips and obesitya, and designed for a solid cargo. It is a pity that in places with thorns puncture strength is reduced — often this is...