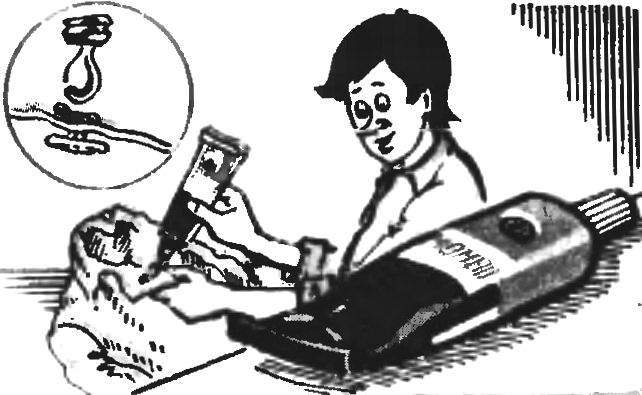 By purchasing a shirt, do not be lazy to apply on the reverse side of the thread, which is sewn-on buttons, drop of glue "Moment". This will secure the thread, and the button will never break.
Recommend to read
BASKET FROM AN OLD BALL
Procurability plastic ball out of the game, because it irrevocably loses its original elasticity. However, the material from which it is made, is good, and it is a pity to throw away....
"ANTENNA" FOR RAVEN, OR HOW TO PROTECT THE ROOF
Where a person lives, there's a crow look is not necessary — it is everywhere, including near our garden plots Ravens fly around, sit on a high place, the roof and, looking out edible,...