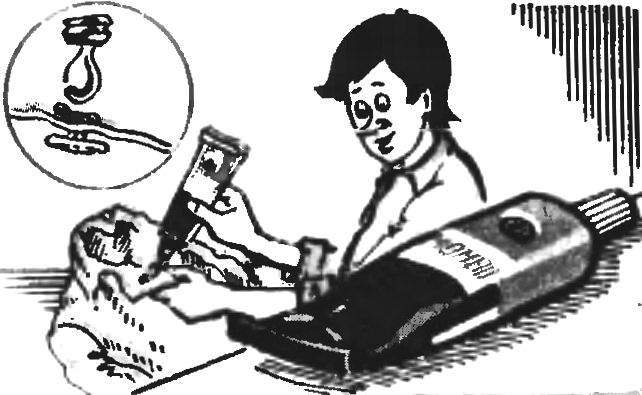 By purchasing a shirt, do not be lazy to apply on the reverse side of the thread, which is sewn-on buttons, drop of glue "Moment". This will secure the thread, and the button will never break.
Recommend to read
"FIGURE" SAW
Electric jigsaws are of type AL-1, AL-2, produced by Cheboksary electric plant, the range of work performed is very limited. For example, due to the design features of the jig saw it is...
"MODERATION AND MORE MODERATION"
We left the guide of the fleet "mistress of the seas" on the border of the 20-ies and 30-ies of XX century in deep thought about the future of the cruising fleet. Fully replace the old...