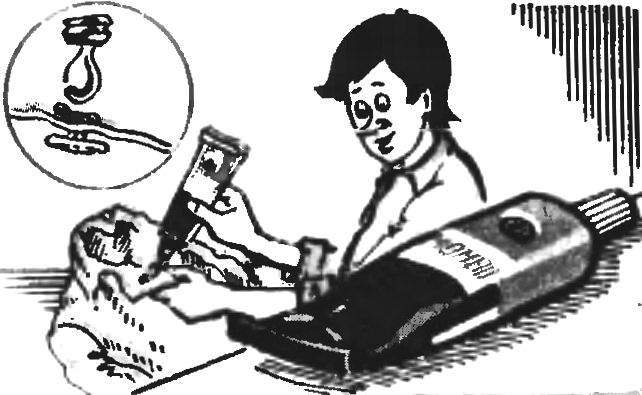 By purchasing a shirt, do not be lazy to apply on the reverse side of the thread, which is sewn-on buttons, drop of glue "Moment". This will secure the thread, and the button will never break.
Recommend to read
Mil, Mi-24
The first flight of the new military troop transport helicopter, which later received the name Mi-24, was held on 15 September 1969, and in 1970, began its mass production. In the...
FLOWER GARDEN ON WHEELS
In addition to the traditional flower beds in the suburban areas more and more popular are beginning to use mobile flower beds, allowing for the need to move or transfer them to another...