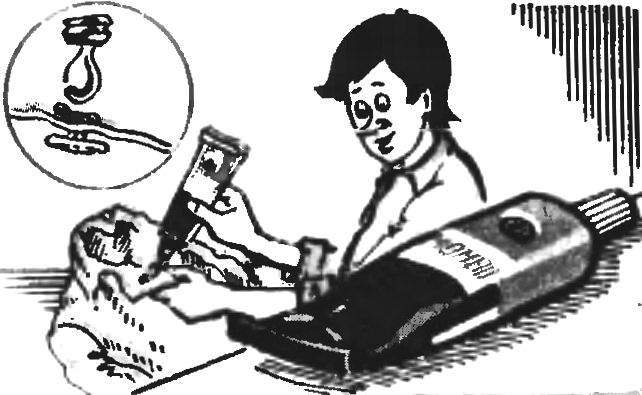 By purchasing a shirt, do not be lazy to apply on the reverse side of the thread, which is sewn-on buttons, drop of glue "Moment". This will secure the thread, and the button will never break.
Recommend to read
DOUBLE-BUTTON
The belt on the buttons unbuttoned even faster than secures, even from mild random efforts. However, to abandon the buttons and replace them with, for example, hooks is not necessary. A...
DRILL IS THIN AND LONG
To drill the axial bore of small diameter into a long cylindrical part is not so easy even on the machine — drill was almost certainly "will lead". To gain maybe a simple jig made from a...