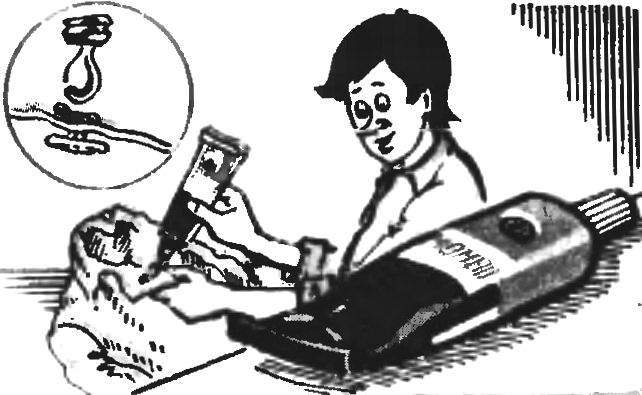 By purchasing a shirt, do not be lazy to apply on the reverse side of the thread, which is sewn-on buttons, drop of glue "Moment". This will secure the thread, and the button will never break.
Recommend to read
WINGED FOAM
The emergence in recent years of powerful and light microelectrophoresis DC and bystrozamorozhennyh batteries that can withstand large load, made it possible to create flying models with...
AND VANE, AND A SCARECROW
It is known that the established garden weathervane with propeller with its constant sound and vibration that is transmitted through the pole into the ground, drives away from the area...