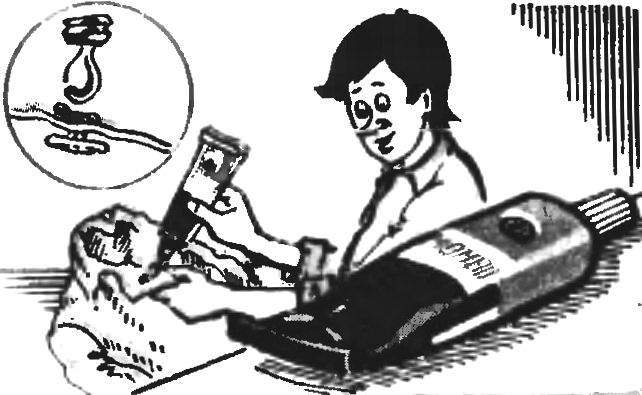 By purchasing a shirt, do not be lazy to apply on the reverse side of the thread, which is sewn-on buttons, drop of glue "Moment". This will secure the thread, and the button will never break.
Recommend to read
WITH A KNIFE AS A LEVER
The longest of the kitchen knives the mistress used primarily for cutting large vegetables, meat fish, that is, for the most time-consuming operations for the preparation of food. To...
"ENGAGEMENT" FOR NAPKINS
Solemn or festive table sets forth certain requirements for serving: to plate, Cutlery and glasses were located in the prescribed manner, and napkins were beautifully enclosed in a...