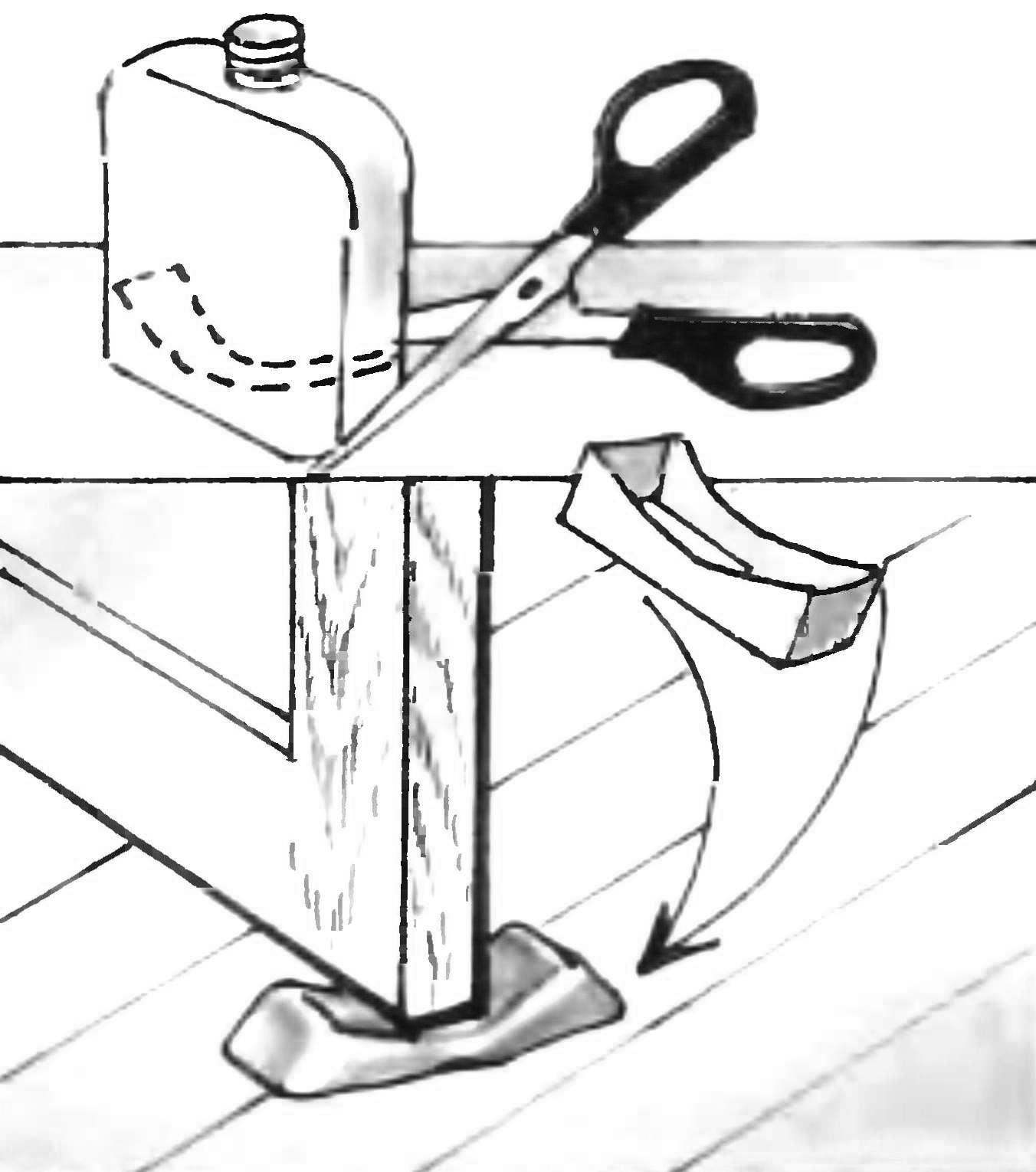 The door to the apartment slammed from drafts, there are many clever and simple tools. Here's another one — eksportnogo of execution: cut off from any soft plastic bottle bottom part to slip under the door leaf. Will hold securely.
Recommend to read
BET FOR VERSATILITY
The mid 50-ies of XX century marked the beginning of the end of British naval power. Powerful, but not conformed to the new reality fighting ships of world war II were annually given up...
THE TECHNIQUE OF "MAGIC" MOVIE
For twelve years Hobbies quinoloneresistant I developed and produced a number of useful gadgets to the cameras: for filming with the influx, defocusing, with multiplier prisms, feedback...