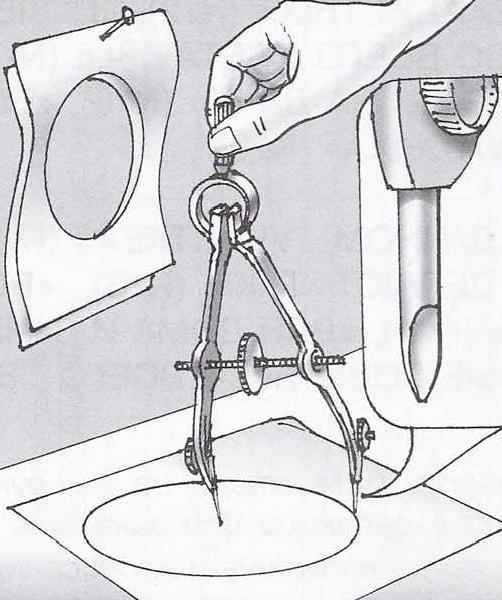 How to get a large round hole in the soft and thin plastic? Instead of drill it is convenient to use an ordinary drawing compass gauge: one of the two legs are sharpened the blade and upon rotation
the device operates as a cutter, carefully cutting a hole of any desired diameter.
Recommend to read
TEPEE FOR PEAS
For climbing vegetable crops arrange a rope or a wire stretching between two stakes, over time, sagging and poorly support the grown plants. Much easier and more effective to establish,...
SKITTLES-BILLIARDS
This game develops accuracy, shot power and a good eye. It is easy to manufacture, at the same time original. In any case, none of the guy this attraction you will not find.   The...