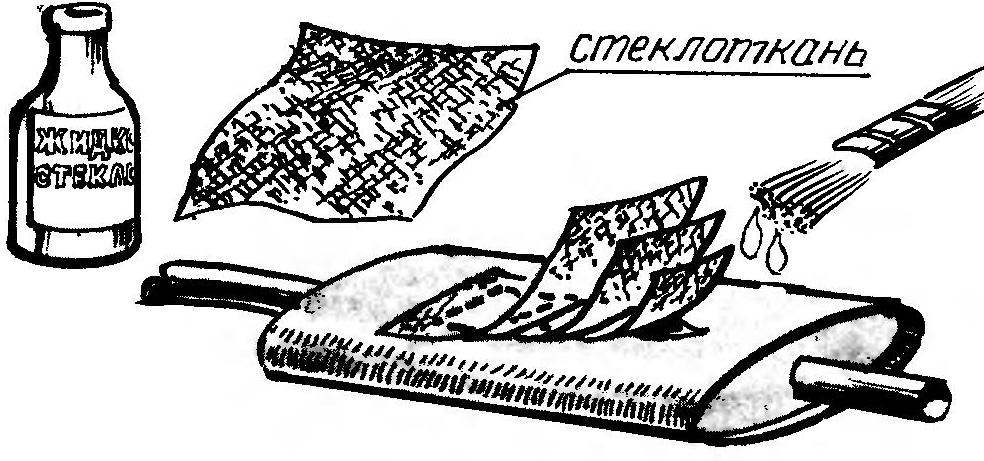 Burnout muffler or exhaust pipe — business as usual. In haste to repair the damage, you can use the patches from asbestos or fiberglass, and liquid glass (silicate office glue). Around the hole the metal is cleaned, primed with liquid glass, and the hole is superimposed the smallest patch. When the glue is slightly dry, the surface patch is also greased with liquid glass and superimposed on it the next piece of cloth, larger size, and then just another piece of fabric. After one day, the muffler will work like new.
Recommend to read
IT WOULD SEEM THAT TRIVIA
Bit by bit is going to experience handling different materials in each circle. Often, the decisions and processing methods used by the guys during the construction of the models, to the...
WICKET — A DIFFICULT
The gap exposed between the gate and the column will cause respect for the skill of the Builder from any incoming to the site. To do it by using two identical plate thickness-supak...