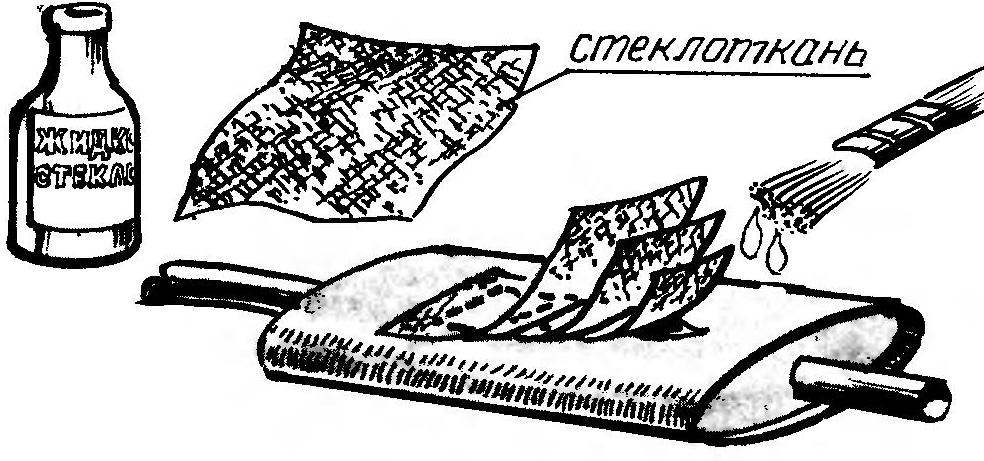 Burnout muffler or exhaust pipe — business as usual. In haste to repair the damage, you can use the patches from asbestos or fiberglass, and liquid glass (silicate office glue). Around the hole the metal is cleaned, primed with liquid glass, and the hole is superimposed the smallest patch. When the glue is slightly dry, the surface patch is also greased with liquid glass and superimposed on it the next piece of cloth, larger size, and then just another piece of fabric. After one day, the muffler will work like new.
Recommend to read
"DOLPHIN" IS AIRED ON THE CHANNEL
Dreams everyone has their own. Who about what, and Sergey Rudenko, an employee of city station of young technicians, in Slutsk, Minsk region, dreams of a children's technology Park. And...
ELECTROSHOCK FOR SELF DEFENSE
Among the means of self-defense e-treskovye device (ASH) - not in last place, especially the strength of psychological impact on criminals. However, the costs are considerable, which...