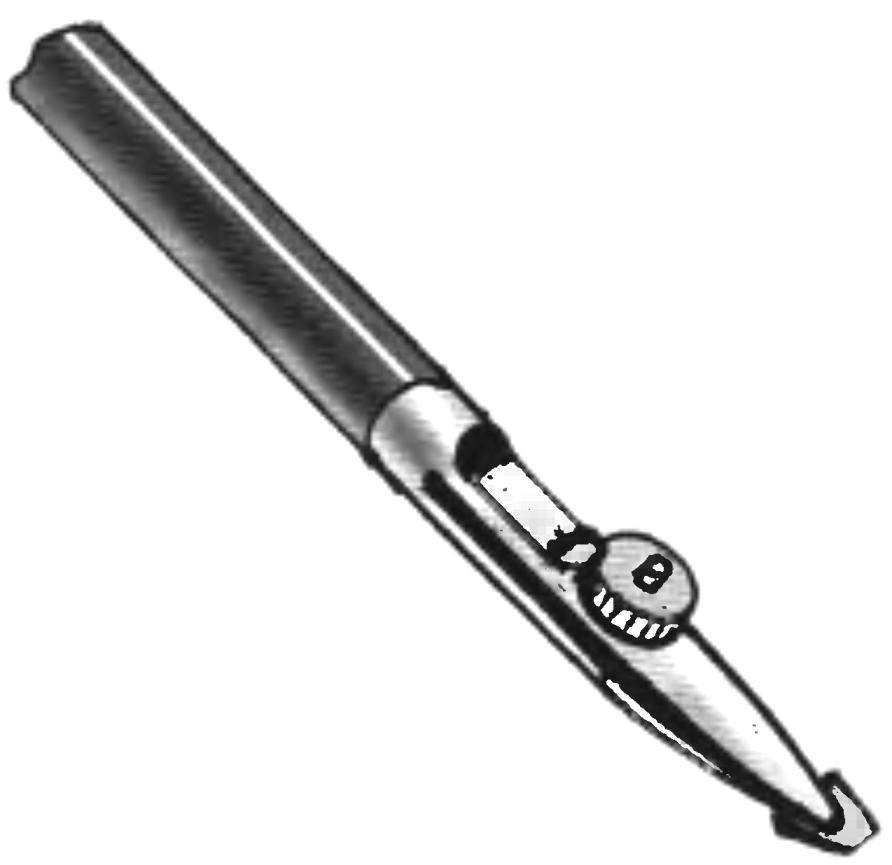 When the pencil lines of the drawing or drawing close to each other — the usual eraser, it is difficult to remove the erroneous one so as not to damage the adjacent correct. But this operation will be virtually the exact jewelry and if a thin slice of gum to hold in the "beak" of the spring: simple and convenient.
Recommend to read
MODELIST-KONSTRUKTOR 1969-06
CONTENTS: The 100th anniversary of Lenin's birth: A. Tarasenko. Same (2); From the memoirs of Gil C. K. (3); Y. Dolmatovsky. "Rolls-Royce". Year 1920 (3). The KLUB Meteor: Yu....
THE MANY FACES OF "YAK"
When creating almost any plane is always a desire to expand its functionality. So, the fighter may eventually turn into a fighter-bomber, a passenger airliner into a cargo and training...