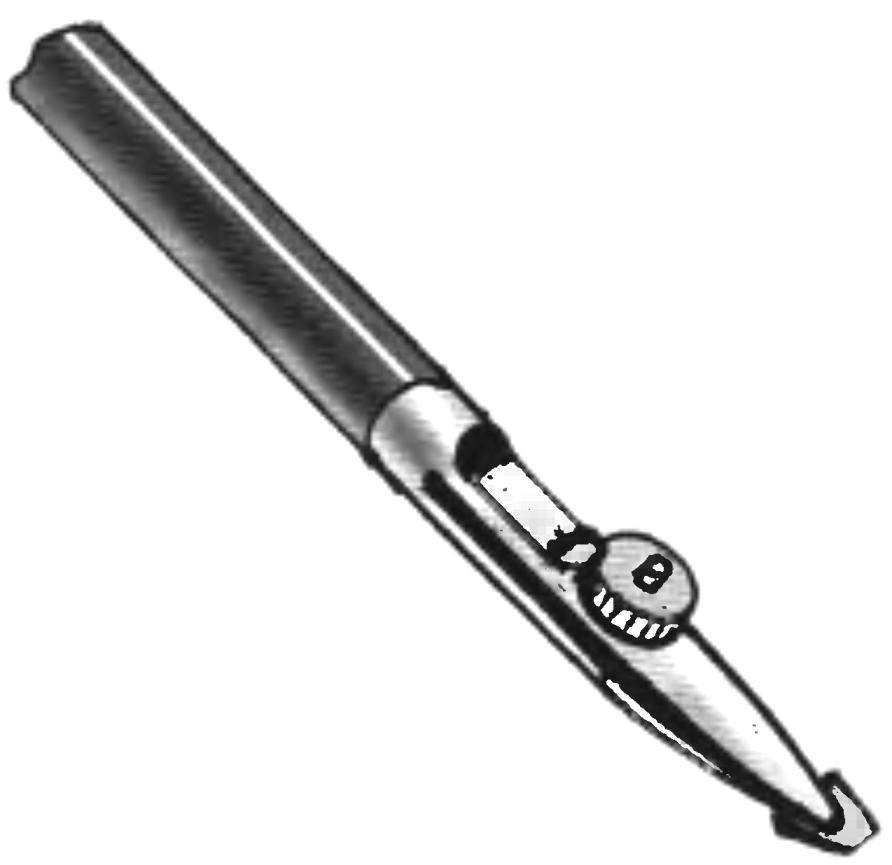 When the pencil lines of the drawing or drawing close to each other — the usual eraser, it is difficult to remove the erroneous one so as not to damage the adjacent correct. But this operation will be virtually the exact jewelry and if a thin slice of gum to hold in the "beak" of the spring: simple and convenient.
Recommend to read
LIKE CLOCKWORK
For clamping the tape of the compact cassette to the tape recorder head is jumped out of the spring with the felt used a foam "cube". And I do so. But to reduce friction tape on the...
WILLYS MB
Firm history John North Willis began with the acquisition in 1908 of a small automobile company Overland, which became known as Willys-Overland. The new firm first specialized in the...