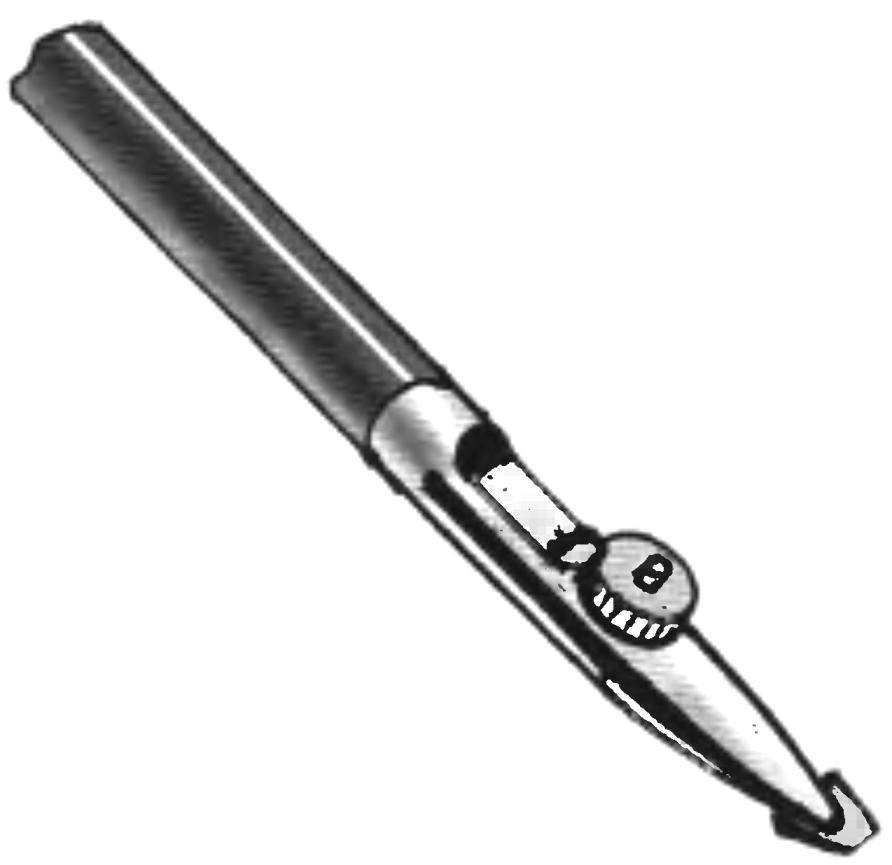 When the pencil lines of the drawing or drawing close to each other — the usual eraser, it is difficult to remove the erroneous one so as not to damage the adjacent correct. But this operation will be virtually the exact jewelry and if a thin slice of gum to hold in the "beak" of the spring: simple and convenient.
Recommend to read
RING ERASER
In the box with old jewelry always find a ring with the fallen from the rim of the stone—put is a piece of school bands. It can be pre-processed, giving a conical shape that allows you...
PLYWOOD HAND
Any gloves, especially leather, be dried without losing their form if you make this from any material pravilno flat, resembling a hand. Draw pravilno before sawing is very simple: put...