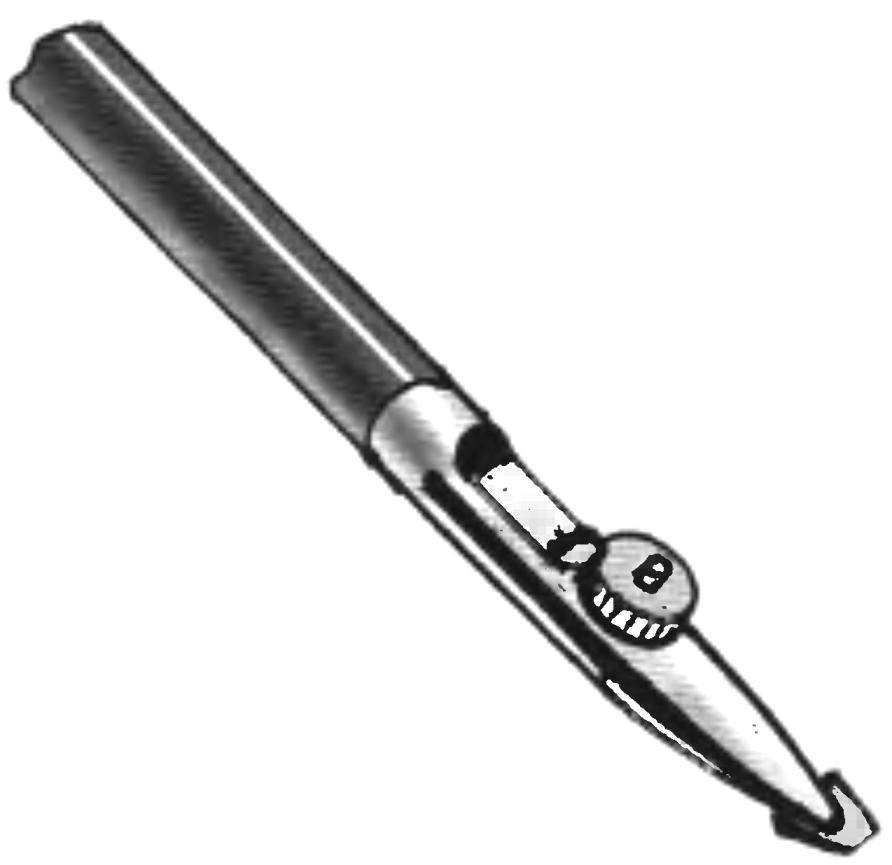 When the pencil lines of the drawing or drawing close to each other — the usual eraser, it is difficult to remove the erroneous one so as not to damage the adjacent correct. But this operation will be virtually the exact jewelry and if a thin slice of gum to hold in the "beak" of the spring: simple and convenient.
Recommend to read
GARLAND BURN ON COMMAND
This switch Christmas garlands periodically includes four groups of lamps. The switching frequency can be changed within wide limits by the variable resistor R5 (see diagram).   ...
"LANE! VIRA!"
In the old humorous song about children's aptitudes and interests it was argued that if girls are made of bows, wrappers and ropes, boys, from screws, bolts and gelecek.   In...