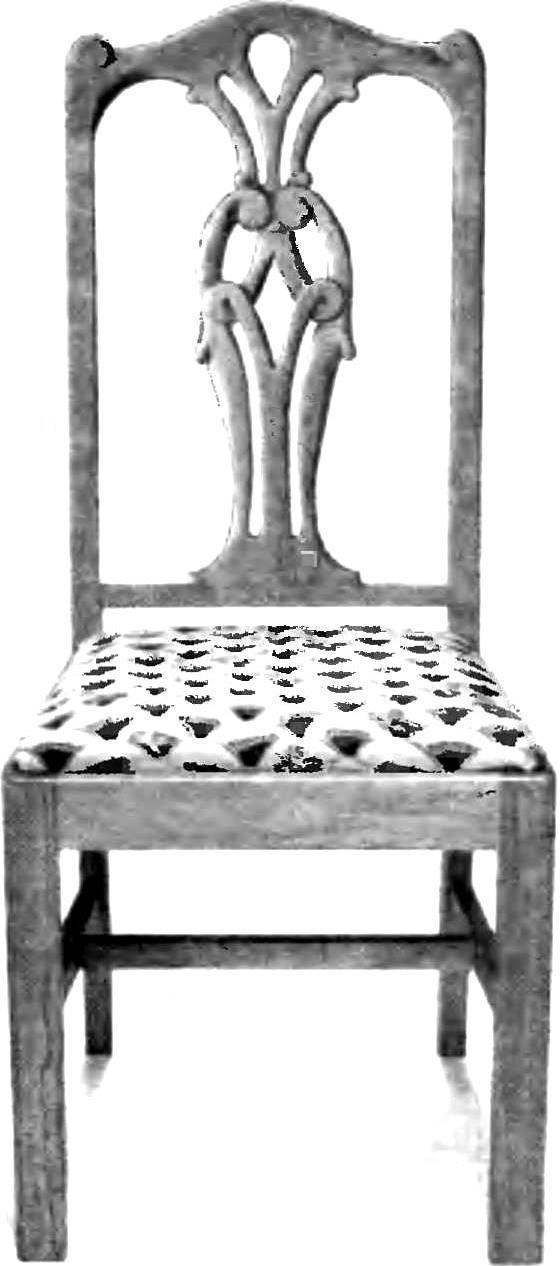 Once, in addition to half a dozen identical chairs, almost every family had one that was clearly different from the other and called respectful: "the grandfather", "mother's" or "chair Ivan F.". As a rule, the role of such a personal chair fulfilled an ancient, inherited from grandmothers and great-grandmothers. But in my time it will happen for all the descendants of such personal thrones! Meanwhile, have a "prestigious" chair, designed for the head or Patriarch of the family, would many.
Today we'll show you how to make a chair in the style of "retro". No need to have to do this, the skill of the cabinetmaker. Minimal joinery skills, accuracy and once again accuracy is all that is needed in order for a not too considerable time to make a beautiful, practical chair.
For its production will need a Board thickness of 25-30 mm and preferably of hardwood, such as beech, oak or hornbeam. As well to the birch Board.
To start on a piece of cardboard or heavy paper should be drawn in accordance with our drawings side view rear legs of the chair (note, the size of the cell grid — 25 mm) and a plan of the back. By the way, greatly facilitate the tracing paper or glassine: draws half of the image, the sheet is bent along the axis of symmetry, and represented the second half. Further, the full image of the back is transferred to cardboard or heavy paper and cut out the template. This is the same pattern, it is desirable to make the edge notched rear legs of the chair.