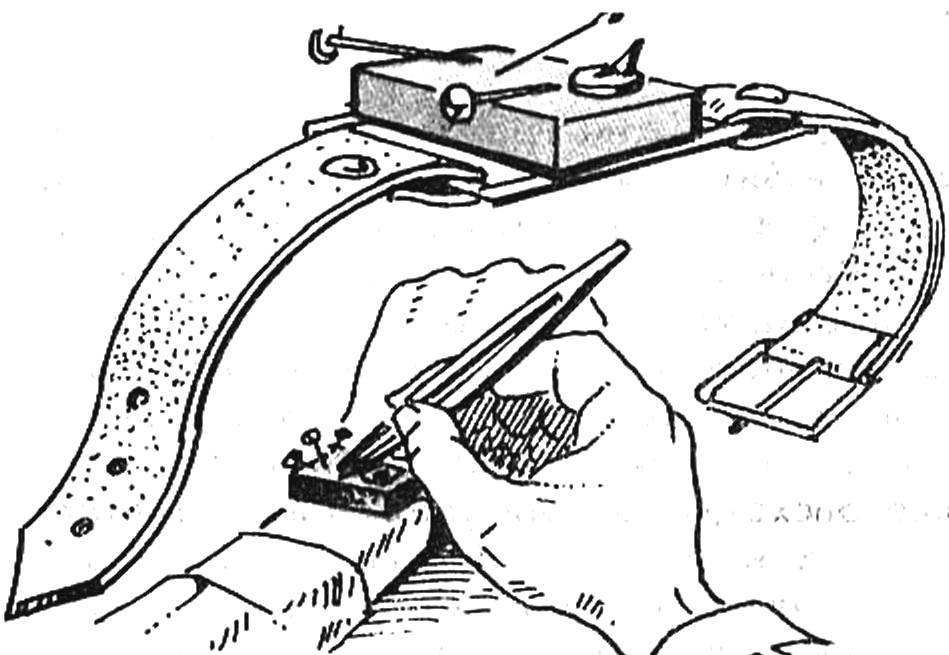 Japanese once so popular magnetic bracelets used for purely medical purposes, enthusiasts believed that the magnetic field lowers the blood pressure in their owners. The study and practice of their application, however, found that with the same success it is possible to wear bracelets without magnets — the benefits are the same.
However, sometimes the use of a magnetic bracelet is quite justified. However, this has nothing to do with "Healing" — he is a regular watch band or bracelet, to which is attached the small hours, but quite a strong magnet such as a magnetic door latch. This magnetic bracelet will be useful to anyone who has to deal with small steel parts or items: screws, nails, washers, office paper clips, pins. They are all quite securely held on the surface of this wonderful bracelet.
Recommend to read
DRYER IN BATHROOM
However, it is applicable not only in the bathroom, but if necessary—in the kitchen or on the balcony. The essence of its design that uses no linen cords that quickly stretch and SAG and...
RIDING A "CALF"
Small farm equipment — a great helper in the garden, at the farm. Those who have the area roomier, and opportunities to make difficult a bigger car, opt for microfracture the most energy...