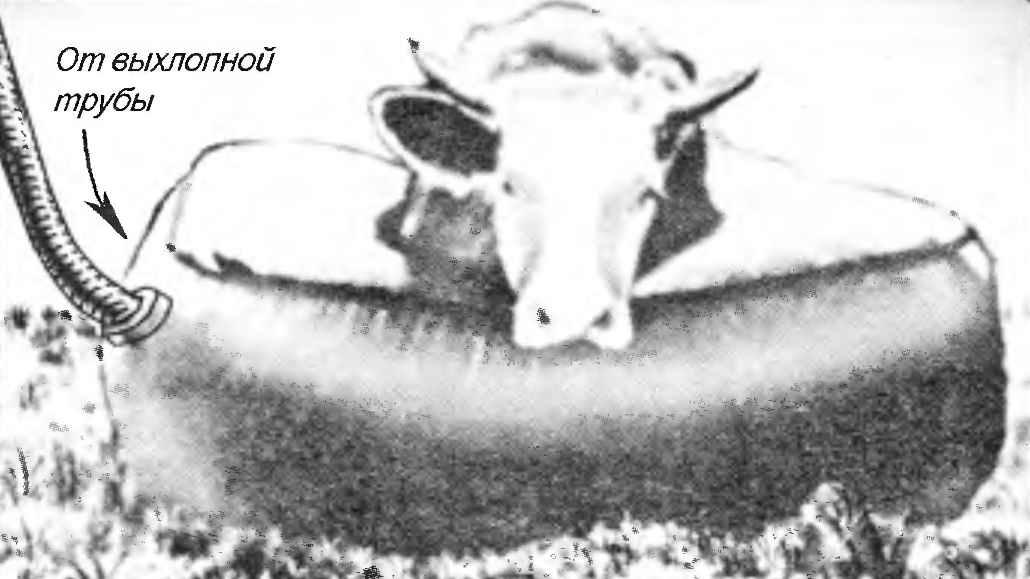 What only unexpected use is not find the inflatable design of modern soft materials. The picture shows developed by one of the Australian firms soft "Jack" to lift the weakened animals.
Unusual lift easily pumped, even from the exhaust pipe of a nearby vehicle.
Recommend to read
ON THE BICYCLE FROM THE CAR
Automotive pump, of course, performance bike, but they (if the pump is to the old bike) unequal valves, which eliminates the possibility of replacement. Small adapter to motor valve will...
UNDER ANY LOAD
Sometimes when lifting particularly heavy items are scrap or Kyle. And yet arm is clearly not enough. Growths the tool with a piece of ordinary water pipe, as shown in the figure.