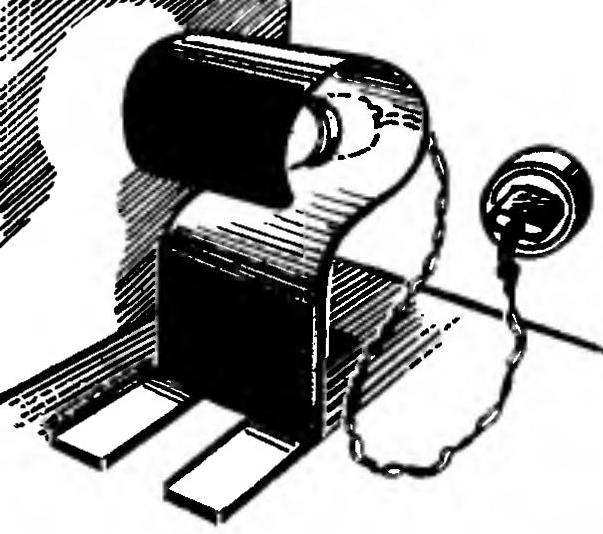 Original table lamp can be made in one evening, and it will require only a small sheet of thin iron. He will perform the role of the base, and a lampshade, and a reflector.
Enough at one end of the sheet to make cuts and bend the petals — this will be "legs" that prop the lamp. And the other end to give a cylindrical shape, as shown, and mounted inside a cartridge.
Recommend to read
VISE WITH GEAR
This device will serve you well — will facilitate the drilling of holes: in the grip gear grip force and a half times more than usual, which increases the reliability of fastening, and...
CARGO AMPHIBIOUS K-61
Overcoming water obstacles by troops in the course of warfare is still one of the most difficult tasks of engineering support of Special importance is its start — up phase, the crossing,...