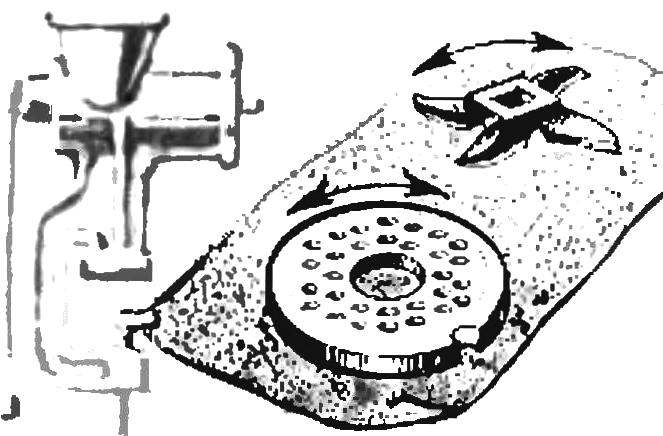 We often say, referring of course her knife. There is nothing more painful than trying in that case, skip the meat, even ice cream. But it is easily corrected if is at hand with fine emery paper or abrasive block. In a circular motion while pressing it lightly drag on the knife, and then grate the meat grinder work like new.
Recommend to read
FIAT STILO — LEADER OF THE FUTURE FIVE YEARS
The history of FIAT, now numbering more than a hundred years goes back to minor at first glance, the events in 1898. It was then that the engineer Giovanni Battista Ceirano, who at that...
THE BED-INVISIBLE
The proposed distribution network of the other transformable design for sleep have one common not wealth: they allow you to rest only in "Spartan" conditions. Meanwhile, this...