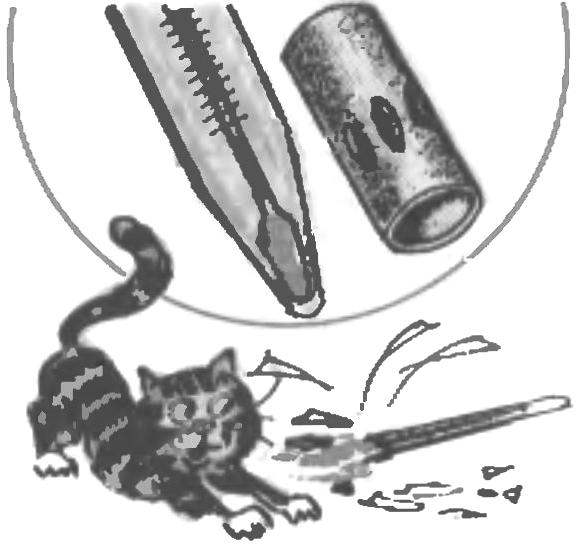 Mercury thermometer, as we know the fragile and the contained mercury is also very dangerous. So if there is no standard paper sheath for it that will help out a makeshift rubber tip. This mini-case you will make safe and water thermometer.
Recommend to read
RENAULT CLIO V6
The history of automotive technology well know that the majority of technical solutions, successfully used in mass-produced cars first appeared on race cars. Apparently, the same process...
TRANSISTOR – LIKE A TUBE
ULF bass reflex on one first transistor. Numerous calculations and experiments to create powerful high-quality low-frequency amplifier has led me to believe that the most promising way...