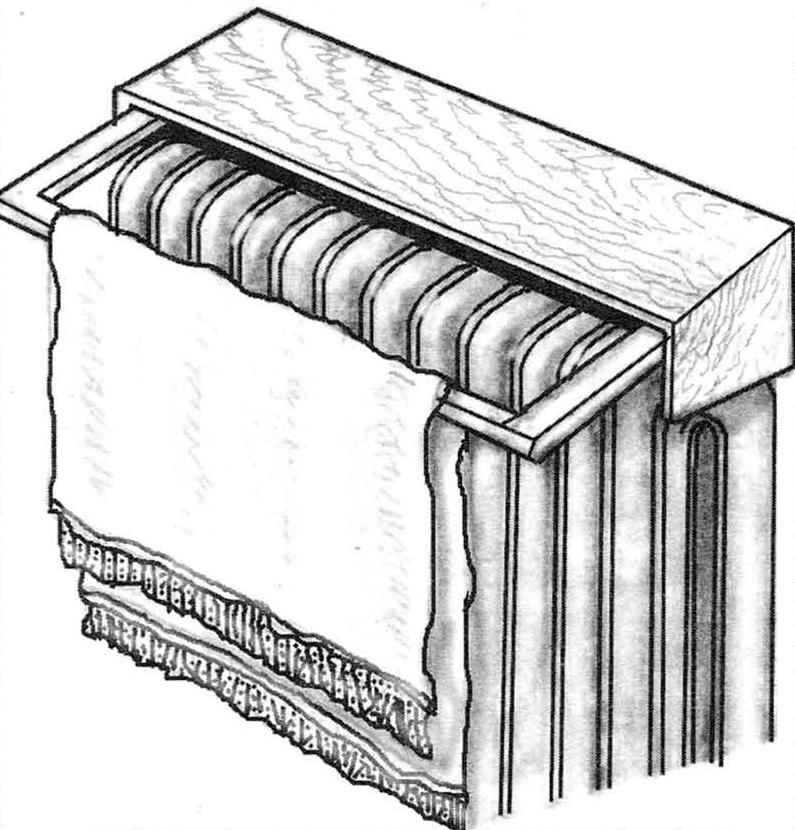 Box plywood cap on the radiator with a pull-out slatted frame will double the useful work: quick dry hanging wet towels or nappies and simultaneously to humidify the air in the room, which is very important for health.
Recommend to read
SAVE THE ROTOR
For many years the rules of competition flying-th activities of the International Federation of air sports is a category microrocket with authorityrules descent. At the time, the...
SEAMS TWINS
Brick masonry is always exposed. Brick has a regular geometric shape, and on the background of the uneven mortar joints are very visible and look ugly. To withstand the same thickness of...