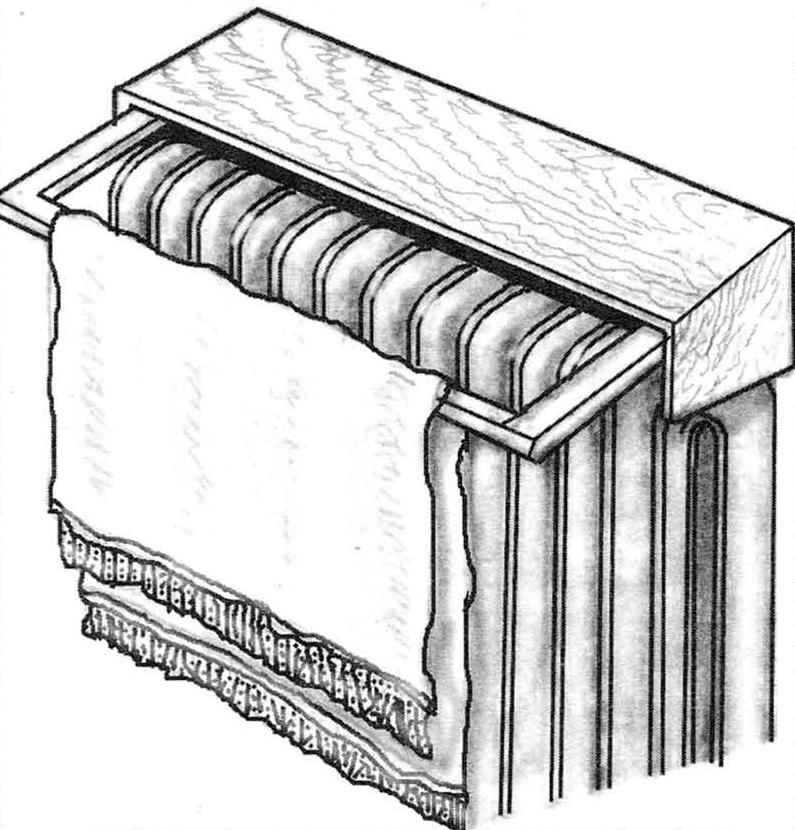 Box plywood cap on the radiator with a pull-out slatted frame will double the useful work: quick dry hanging wet towels or nappies and simultaneously to humidify the air in the room, which is very important for health.
Recommend to read
"HAZIRS" FOR BRUSHES
To the hair part of the brush is deformed during storage, they usually put a pen in any vessel, at least — hung on a nail. Offers another simple way of storage. Take the PVC conduit and...
THE SMALL TRACTOR FIELD
The word "cultivator" has entered our lexicon relatively recently. In principle it is the same tractor only built on the basis of single-axle chassis and designed to actuate a...