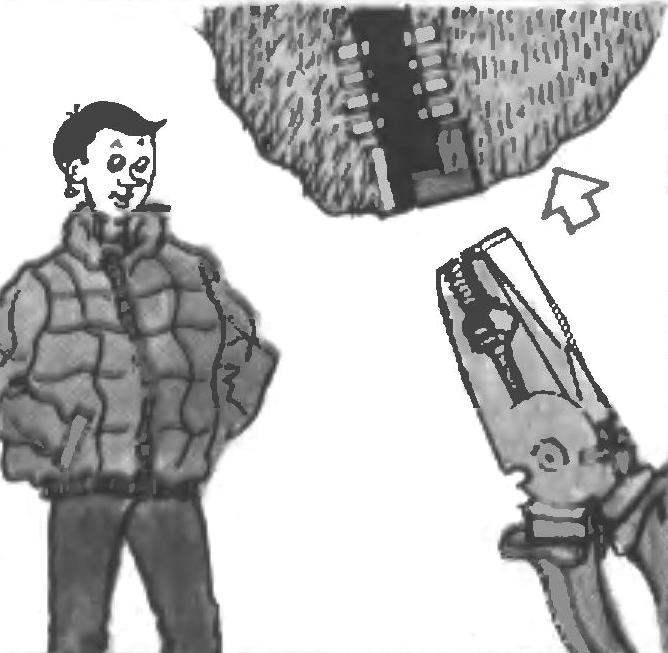 In the journal "modelist-Konstruktor" No. 12-97 was given to the Council on the restoration of the zip with the weakening of the lock slider need to pull it out with pliers. However, the lock does not work sometimes for another reason — loose the socket in detachable "zip" and her teeth jammed at the start of the slider. The output is the same — gently pull the pliers socket, having entered into it the beginning of the second half of "lightning".
Recommend to read
ROTATES FIELD
In a previous article under the heading "electronics for beginners" (see "M-K" № 8, 1979) we understand how magnetic field is formed it Turned out that, in particular, generates supplied...
ONE WAY IS DIFFERENTIAL
The need to have in personal possession a nimble and reliable metabolomic I (as probably many others in a similar situation) keenly felt, when he became the owner of a suburban area....