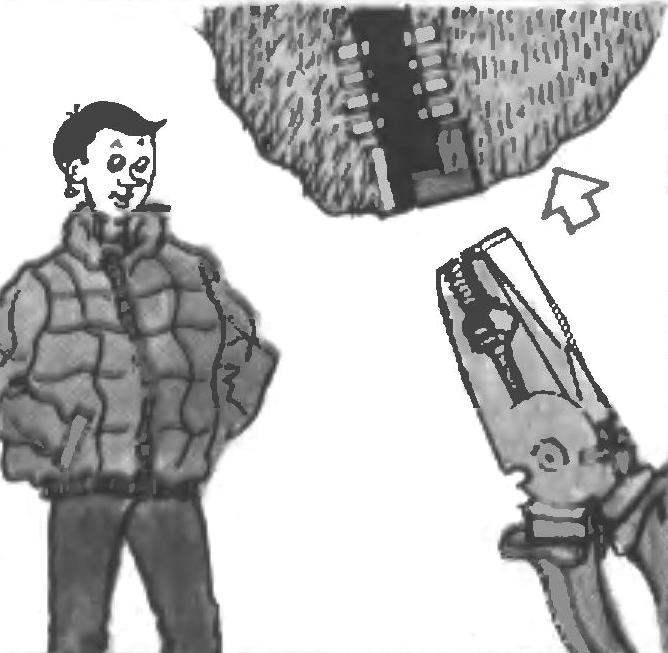 In the journal "modelist-Konstruktor" No. 12-97 was given to the Council on the restoration of the zip with the weakening of the lock slider need to pull it out with pliers. However, the lock does not work sometimes for another reason — loose the socket in detachable "zip" and her teeth jammed at the start of the slider. The output is the same — gently pull the pliers socket, having entered into it the beginning of the second half of "lightning".
Recommend to read
INDICATOR CROSSWIND FOR CAR
Fast drive is always fraught with additional danger. Often, even experienced drivers do not take into account all factors that can play a fatal role and lead to traffic accident. Such...
ANTI-AIRCRAFT "CHEETAH" FOR THE WEHRMACHT AND BUNDESWEHR
The first German self-propelled anti-aircraft gun with the official name 2 cm FlaK auf Selbstfahrlafette 38(t) or Sd.Kfz.140 on tank chassis were developed in the fall of 1943, under the...