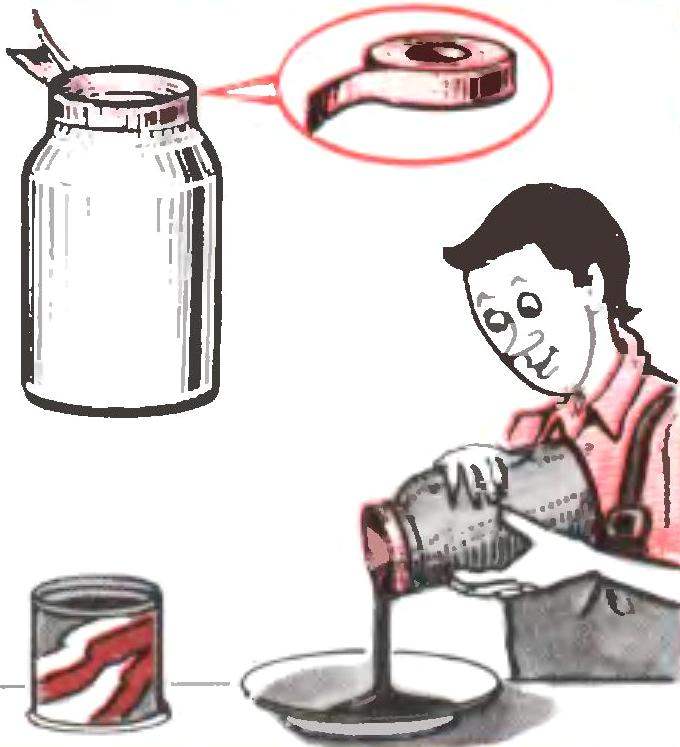 Pouring viscous fluids are often faced with the fact that the jet begins to envelop the edge of the neck of a can or a jar, especially if it is thick and rounded.
So the pot does not get dirty enough to paste over the neck of any adhesive tape: it will make the edge sharp, which even the last drop is not delayed, and hence does not drain to body capacitance.
Recommend to read
TABLE HEADSETS
These simple wooden design for dining table complements the meal not only in the countryside but in a city apartment — so nice they look, not to mention their functional need. Really,...
LADA REVOLUTION
This car was first shown at the Moscow international motor show in August 2003. Race car was the prototype of the new monoclass — National racing series AVTOVAZ, designed for circle...