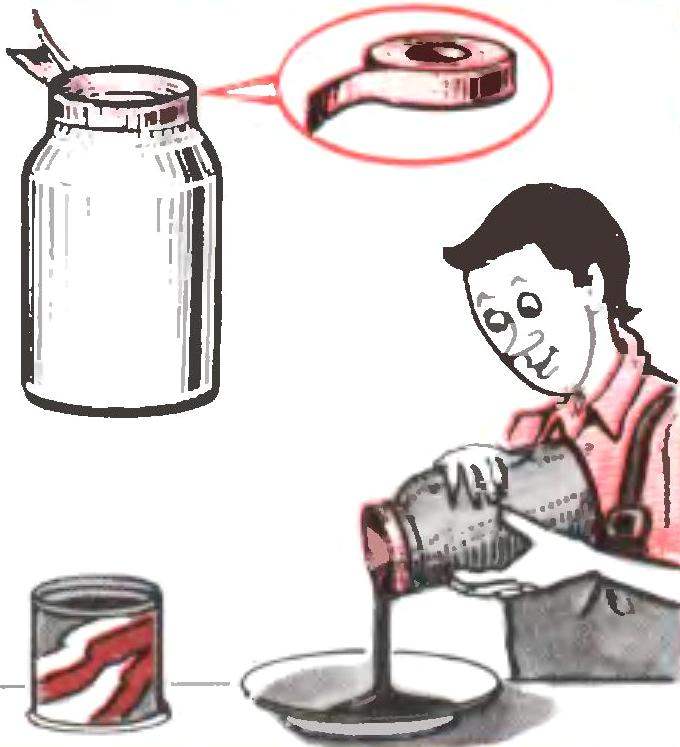 Pouring viscous fluids are often faced with the fact that the jet begins to envelop the edge of the neck of a can or a jar, especially if it is thick and rounded.
So the pot does not get dirty enough to paste over the neck of any adhesive tape: it will make the edge sharp, which even the last drop is not delayed, and hence does not drain to body capacitance.
Recommend to read
SUVS FROM STRELNA
When these elegant cars appear on the road, they arouse the interest of others. Yes, and how not to draw attention to the two (already "series"!) exactly the same jeep, eye-catching...
CULTIVATOR OF "EUREKA"
No doubt, the motor-plow or microtracker in the farm economy — assistant-all-trades. But where the plot-all small, and the garden trees and shrubs planted densely enough, the walk-behind...