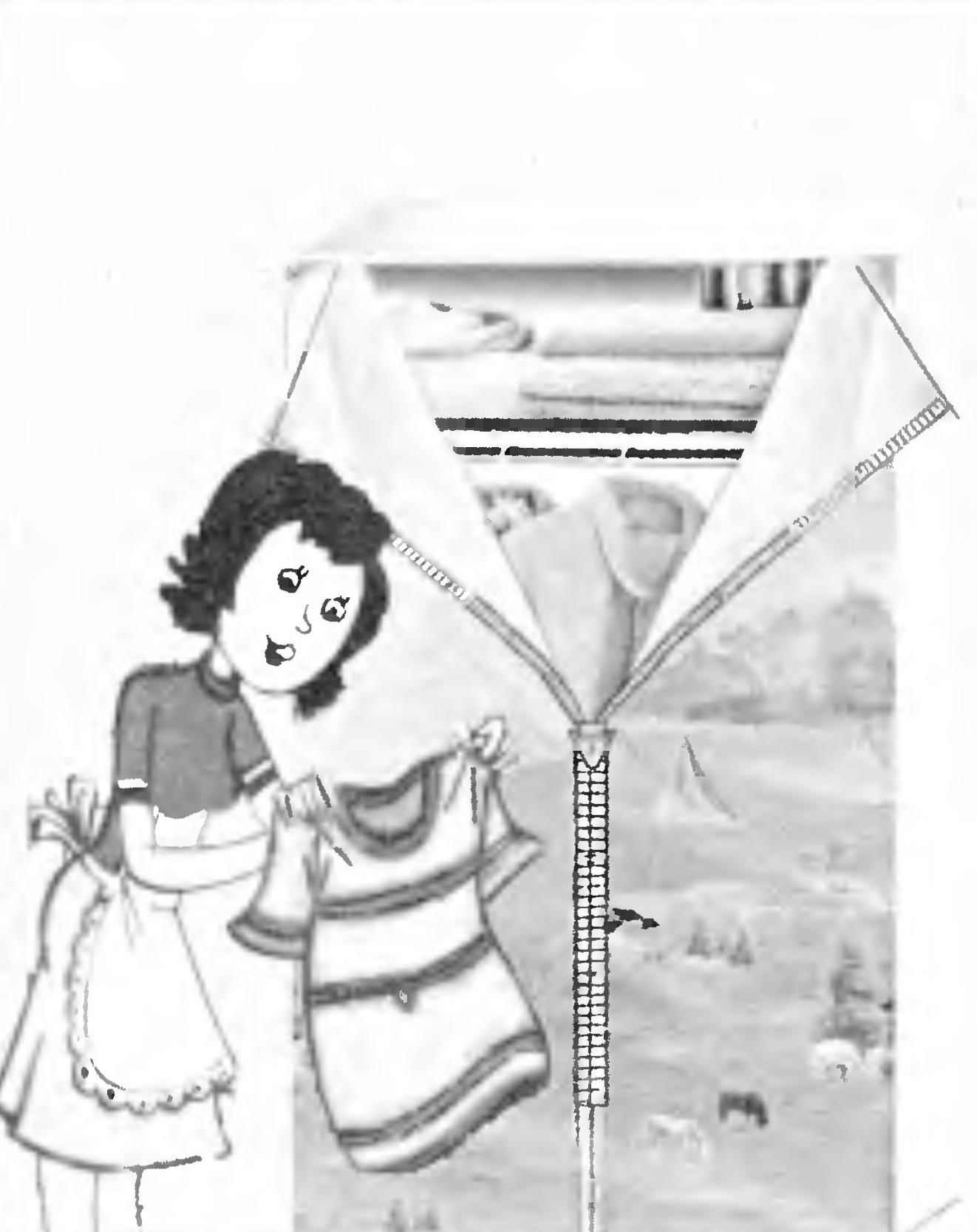 Shelving design furniture is widely used by home craftsmen. It is easy to manufacture, versatile and easy to use. It can be an open Cabinet in the workshop or in the kitchen, pantry or hallway.
And if there is a need in the doors — not necessarily to complicate the work on their device: it is sufficient to attach unbuttoned the oilcloth canopy "zip".
Recommend to read
IN LARGE AND SMALL
Under this title in one of last numbers we published a compendium of universal furniture for school workshops. Judging by the reader reviews she has received with great interest the...
SHOULDER TIE
In the closet or the wardrobe of any design there are shelves or brackets, hangers for placement and headwear, and outerwear, and shirts. But ties — no special device, except that the...