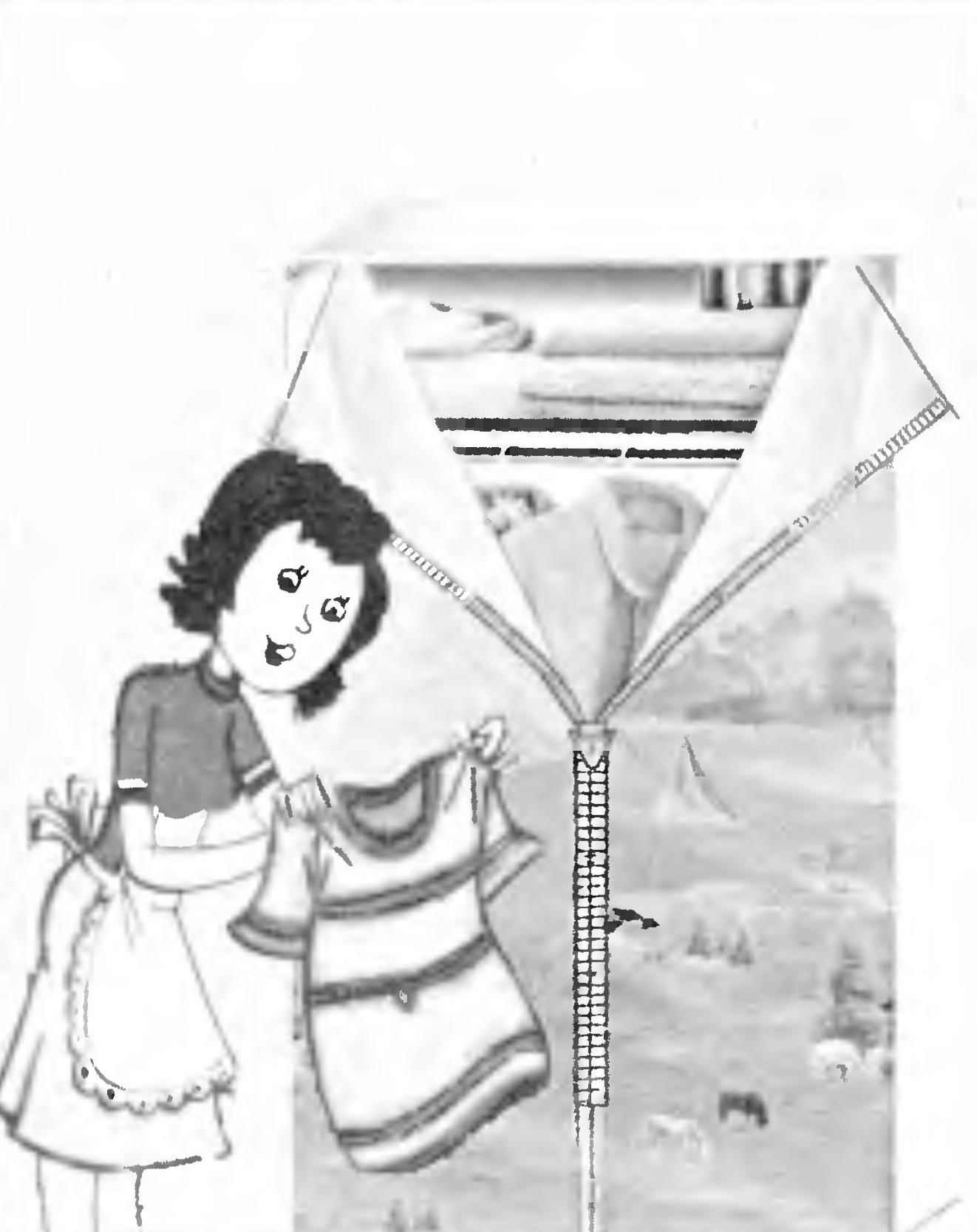 Shelving design furniture is widely used by home craftsmen. It is easy to manufacture, versatile and easy to use. It can be an open Cabinet in the workshop or in the kitchen, pantry or hallway.
And if there is a need in the doors — not necessarily to complicate the work on their device: it is sufficient to attach unbuttoned the oilcloth canopy "zip".
Recommend to read
"COINAGE" ON THE SEEDLING
  Today literally stumble over used in metal tins of drinks. I was thinking of what to adapt them, painfully good material fine silver, not stainless. Finally I came up with: I cut...
IN THE STYLE OF "RETRO"
Once, in addition to half a dozen identical chairs, almost every family had one that was clearly different from the other and called respectful: "the grandfather", "mother's" or "chair...