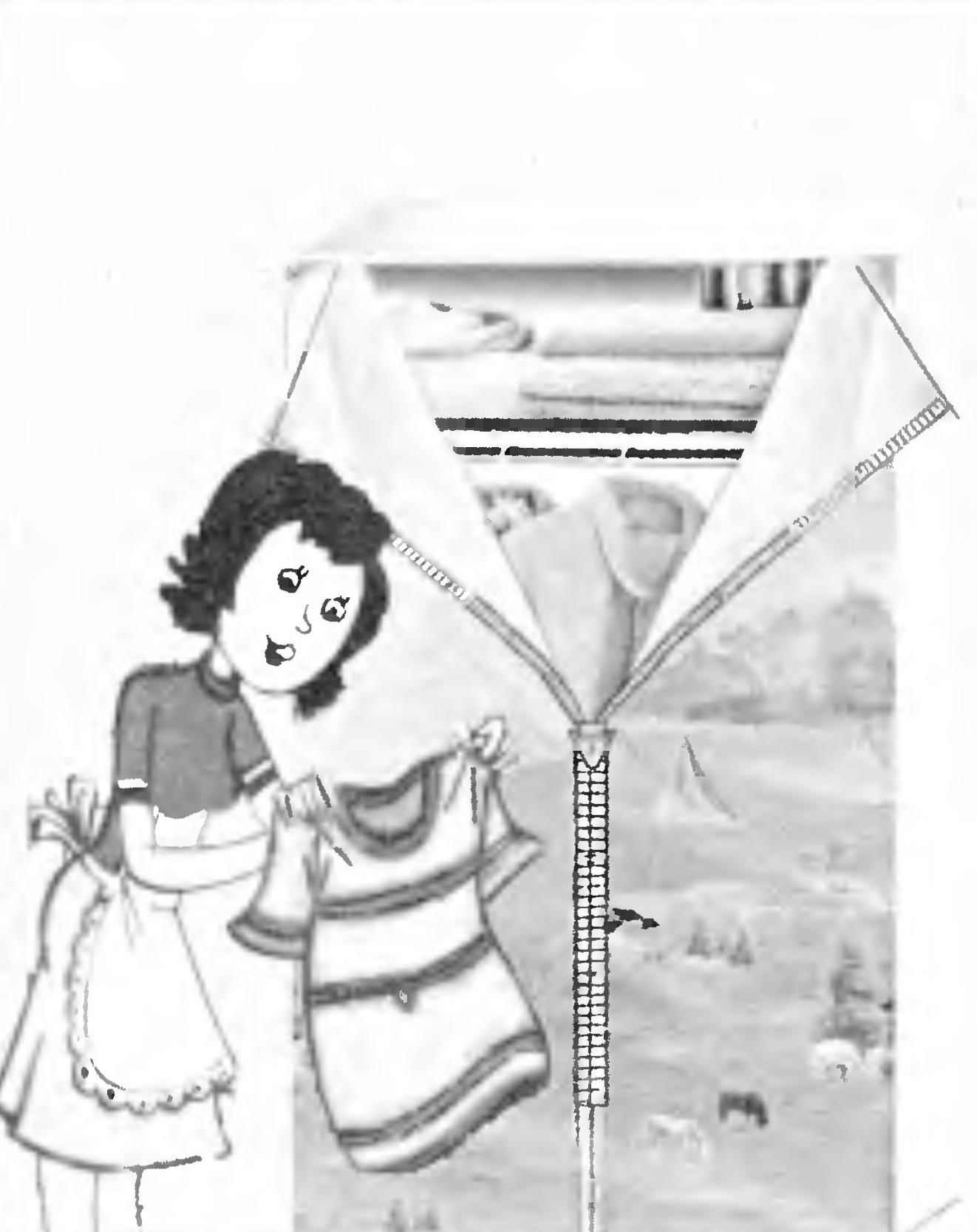 Shelving design furniture is widely used by home craftsmen. It is easy to manufacture, versatile and easy to use. It can be an open Cabinet in the workshop or in the kitchen, pantry or hallway.
And if there is a need in the doors — not necessarily to complicate the work on their device: it is sufficient to attach unbuttoned the oilcloth canopy "zip".
Recommend to read
TRANSFORMERLESS INCLUSION OF LDS
10 years — 15 ago, the industry was widely released table lamps with fluorescent lamps, designed for a voltage of 127 V. A today 127 V network was preserved only in rare homes. It is...
NORTH AMERICAN F-86 SABRE
Aviation and missile firm North American (USA) has been building aircraft since 1934. During the Second world war, the firm produced about 42 700 aircraft, among which were such...