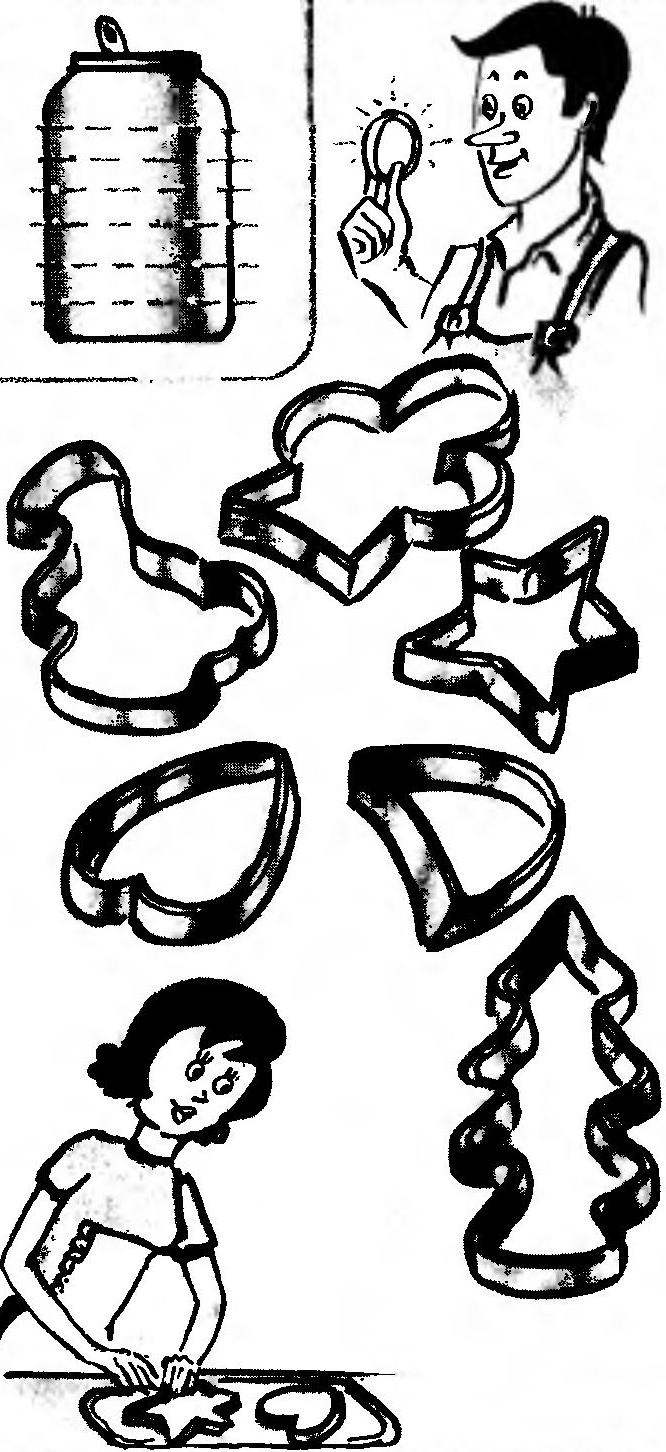 Now a drink is poured into small cans of thin aluminum. If such banks are carefully cut, even with scissors a few rings, some of them easy to bend a wide variety of molds for "cutting" from a sheet of dough a beautiful shaped cookie.
Recommend to read
VAZ-2118 "the guelder-rose"
A new family of cars VAZ-2118 "the guelder-rose" is only the third in 35 years of existence, the Volga automobile plant — after "penny" VAZ-2101 and "chisel" VAZ-2108/2109 — really new,...
HOLD A MAGNET
Magnetic latch only locks the closed door. However, you can do so that she could hold it in any position open, closed, or intermediate To do this, on the inside of the door to secure a...