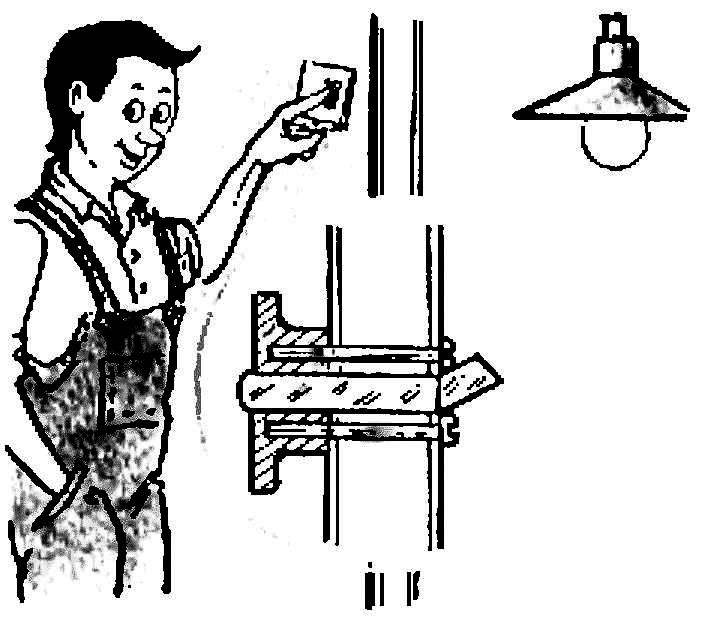 To control the timely switch off the light in podsol tion spaces (storerooms, bathrooms n toilet komnatah) on the status of the switch is very inconvenient. For this purpose in my apartment for several years regularly is the simplest indicator. Its manufacture consists in the insertion of the rod of Plexiglas with a diameter of 8…10 mm hole made in the handle or door. One NC of bar ends should be coated with a transparent colored lacquer.
Recommend to read
THE LIGHT IN THE BATHROOM
It often happens when someone from the household forgets to turn the lights off in the toilet — he may be there without the use of a lot of hours. A simple automatic device which, when...
ALWAYS AT HAND
Than a good hand drill is convenient to operate in tight spaces. But needed a drill of a different size or required stronger tightening Chuck, and have to return to the tool shelf......