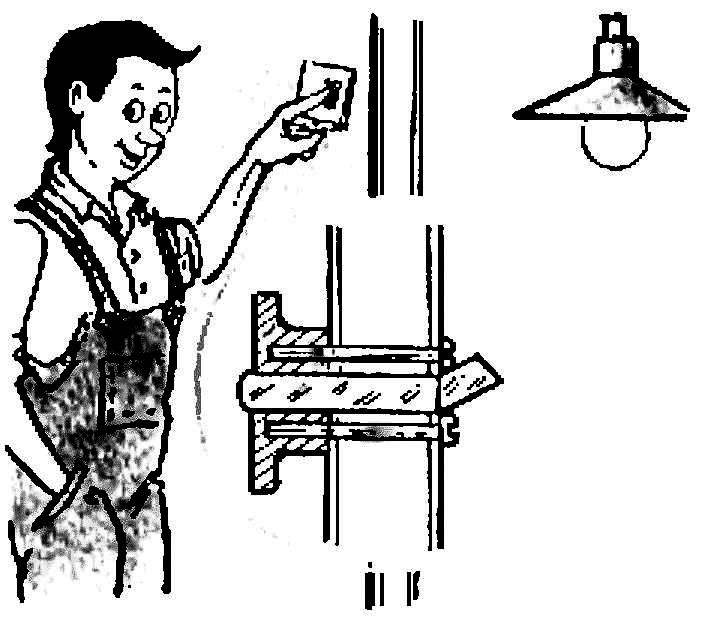 To control the timely switch off the light in podsol tion spaces (storerooms, bathrooms n toilet komnatah) on the status of the switch is very inconvenient. For this purpose in my apartment for several years regularly is the simplest indicator. Its manufacture consists in the insertion of the rod of Plexiglas with a diameter of 8…10 mm hole made in the handle or door. One NC of bar ends should be coated with a transparent colored lacquer.
Recommend to read
CHICKEN "THE ADDING MACHINE"
Lives in the people the joke about the old woman who, driving in the evening your chickens, consider them a kind of binary system pair, pair, pair, pair. A Fox dragged a one — lady...
CELL GUARD
Today, phone operators, representing a population of mobile communication services, even in remote regions have made their rates available to most consumers. Constantly updated market of...