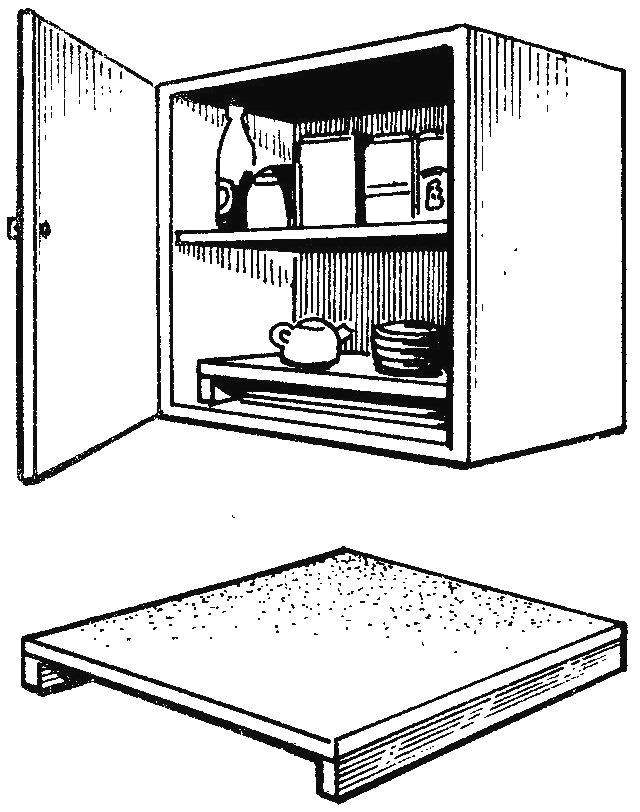 To increase the useful volume of the cupboard can homemade extra shelf, shown in the figure.
Recommend to read
THE AMPHIBIAN ON THE ICE TRACK
The prototype model has served as a snowmobile amphibian created in 60-ies a group of young professionals under the leadership of the Soviet aircraft designer A. N. Tupolev. This car...
A QUARTER OF A CENTURY IN THE RANKS
Bomber-attack aircraft A-26 INVADER. If you ask aviation experts to name the most well-known plane-survivor, then some of them will remember a passenger DC-3 by Douglas, the other a...