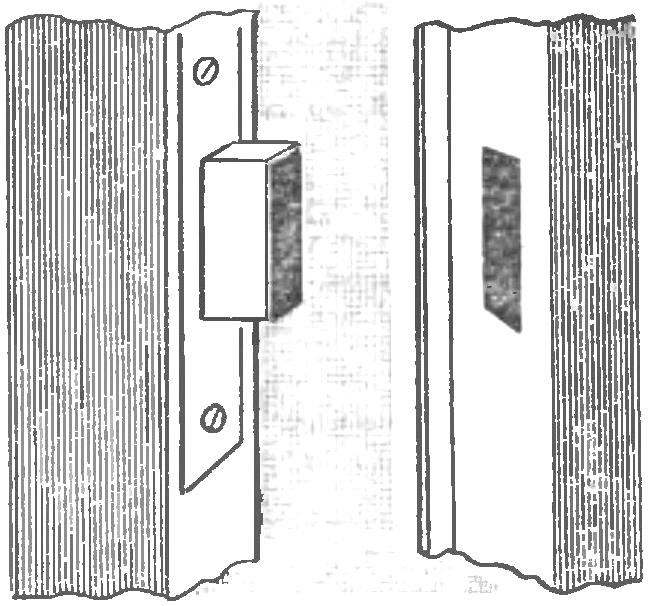 For insertion of a lock is always a problem to guess where the door frame batter the return hole for the latch. However, this operation will seem comic, if ka the end latch to stick a piece of adhesive tape of appropriate size. Moistened its coloring substance, you close the door and turn the key: heck, advancing, rested in a box door having printed paint place a sample with a chisel.
Recommend to read
GYRO — MOTOR
Among all the aircraft of interest to Amateur designers, the most affordable, nairne, gyroplanes. Usually, this simple and relatively cheap machine, because from a purely aviation...
A GIFT TO THE FIRST START
It's been over a decade since then, as avtomodelisty decided to make your sport all season and came up with kordovye model of the sleigh. Now, perhaps, it is difficult to name the...