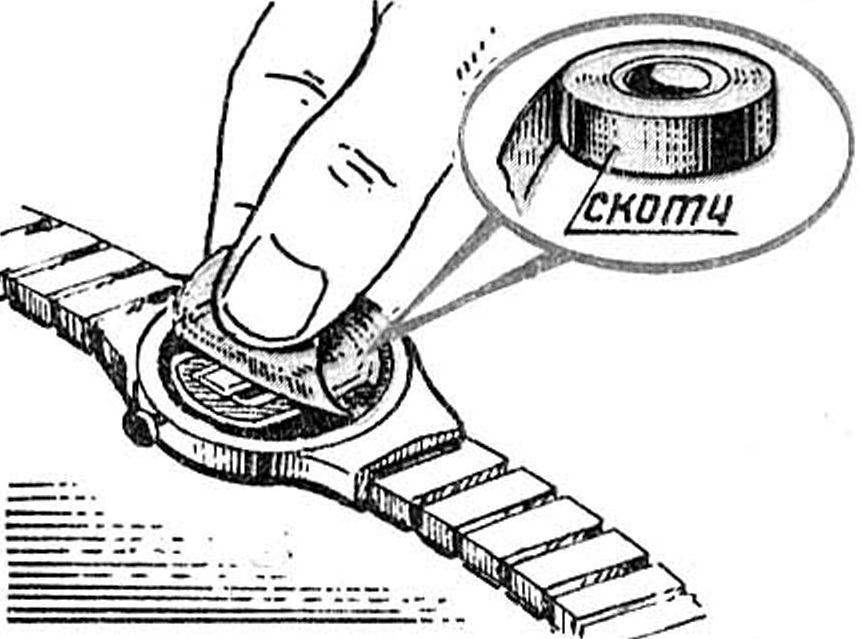 If you stick to the glass electronic clock transparent sticky film type "Scotch" or used for pasting of books, it will increase the life of the glass and protect it from scratches.
D. CHISTYAKOV
Recommend to read
THE TAPE — ELECTRIC SHAVER
I read your magazine with ten years. other Hitrino "on their heads wrapped". Tell about your. The tape had deteriorated power cord. But I had another, from a broken shaver. However, plug...
IMPROVISATION ON THE THEME OF MILITARY VEHICLE
Long ago, in the mid-1980s, when the Moscow plant "Salyut" there was a club of sports-technical creativity. It was in the club three vintage car: ZIS-5, GAZ-MM ("lorry"), the GAZ-67B....