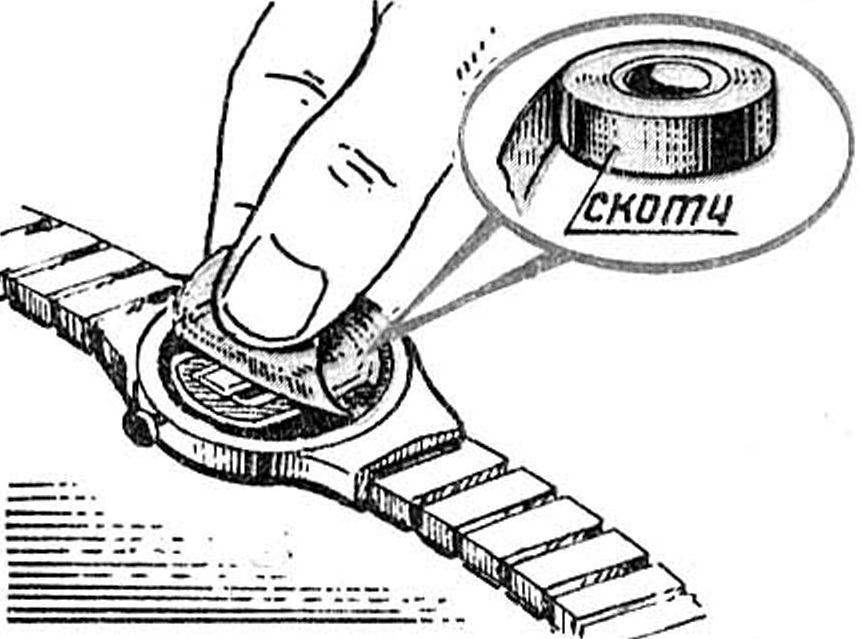 If you stick to the glass electronic clock transparent sticky film type "Scotch" or used for pasting of books, it will increase the life of the glass and protect it from scratches.
D. CHISTYAKOV
Recommend to read
ELECTRONIC SCOREBOARD
Scoreboard Ticker will effectively and efficiently decorate the facade of any building or office, giving them worth and simultaneously informing the client with all necessary...
CHAMPION CARDS
Circle carting of the Palace of pioneers of the Bauman district of Moscow one of the leading in our country. The team of the Palace is constantly among the strongest kart USSR. But a...