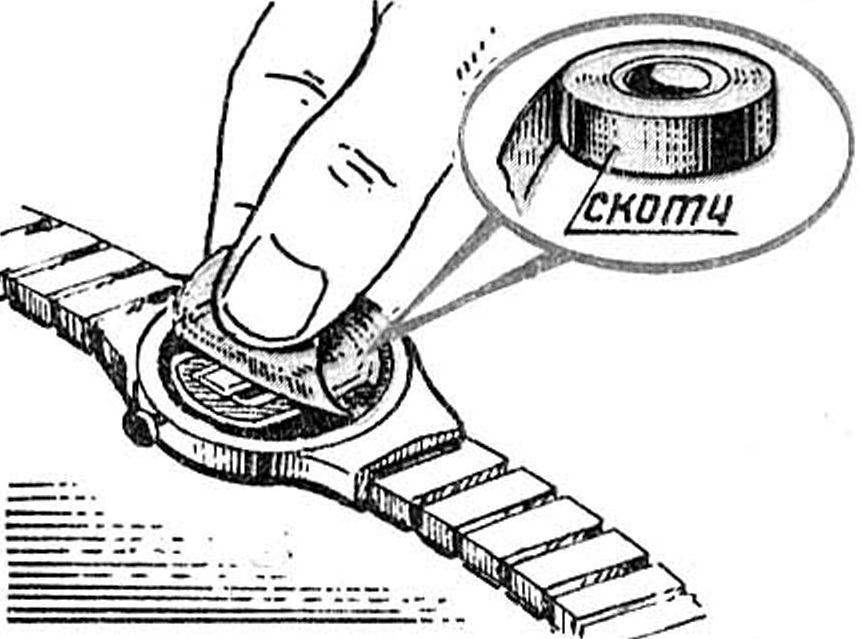 If you stick to the glass electronic clock transparent sticky film type "Scotch" or used for pasting of books, it will increase the life of the glass and protect it from scratches.
D. CHISTYAKOV
Recommend to read
BRISTOL "BLENHEIM"
SB was briefly the fastest bomber in the world. In June 1936 in the UK launched the "Blenheim" at about 30 km/h. This aircraft was created initially as a high-speed passenger type "142",...
"SLAVUTICH-M1": WING PLUS MOTOR
"Slavutich-M1" is a hybrid of conventional hang glider and the trike. Constructive simplicity, light weight, collapsibility, balance management principle and availability of the engine...