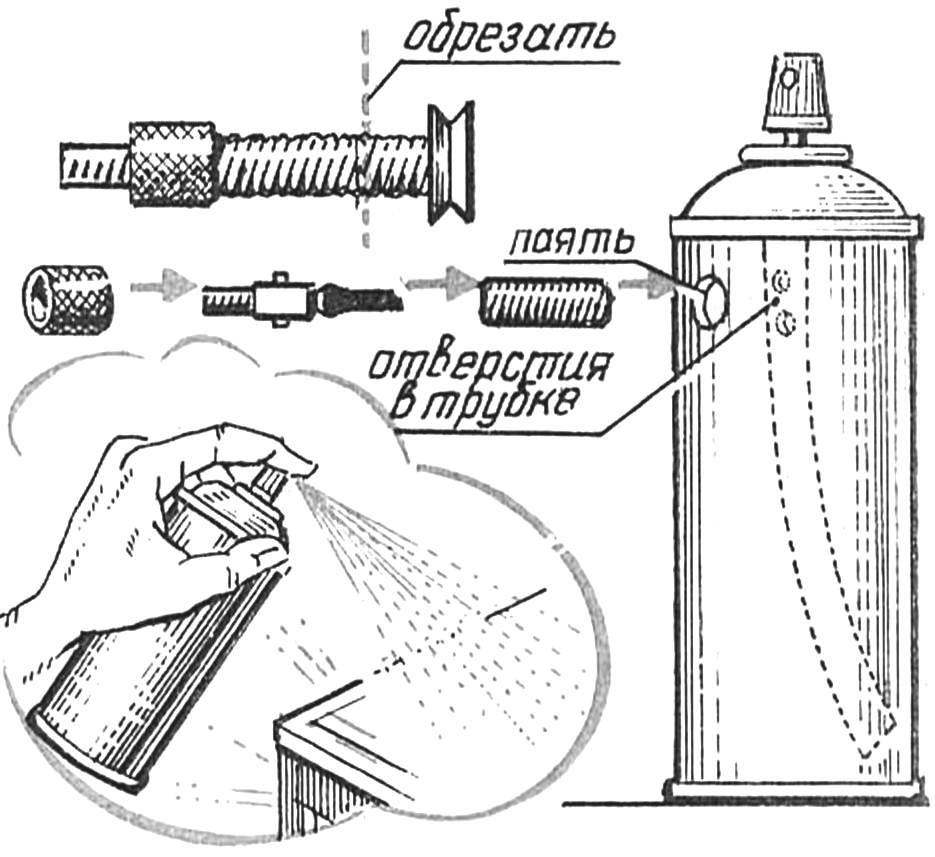 Do not rush to dispose of used aerosol cans. They still serve. In the case that a hole is drilled Ø 8 mm, which are sealed cropped fitting nipple from Bicycle inner tube. Through it is filled with required liquid (paint, varnish, etc.). Inserting the nipple, and filling the balloon with air using a Bicycle pump, get the sprayer ready to work.
I. FILATOV, Voronezh
Recommend to read
SMALL ORIGINALS
After the First world war, in addition to shipbuilding giant — Britain and the major European players in the face of France, Italy, Germany and the Soviet Union, in quiet corners of...
Tu-2
Development of front-line bomber Tu-2 began in 1940 prototype ("103") built with two engines AM-37. The first flight took place in January 1941 On it during the tests managed to get the...