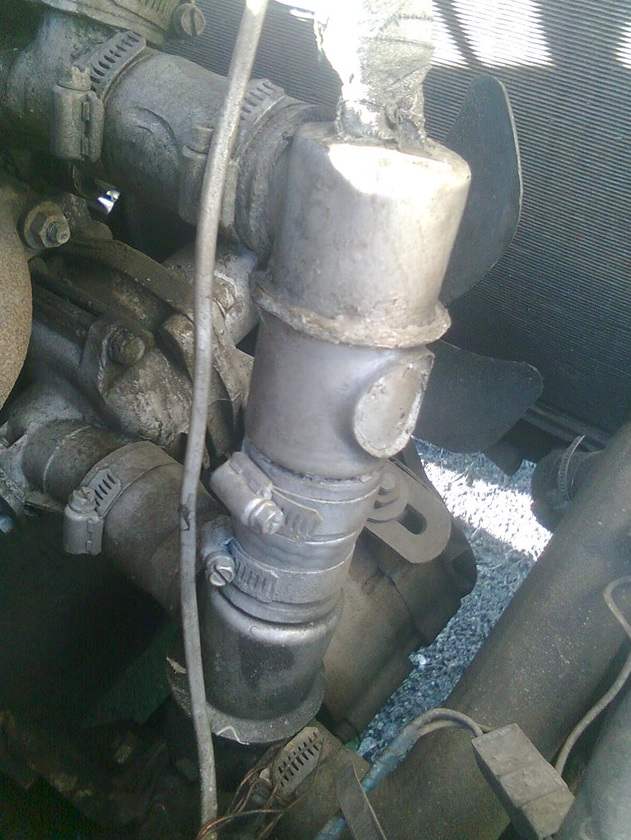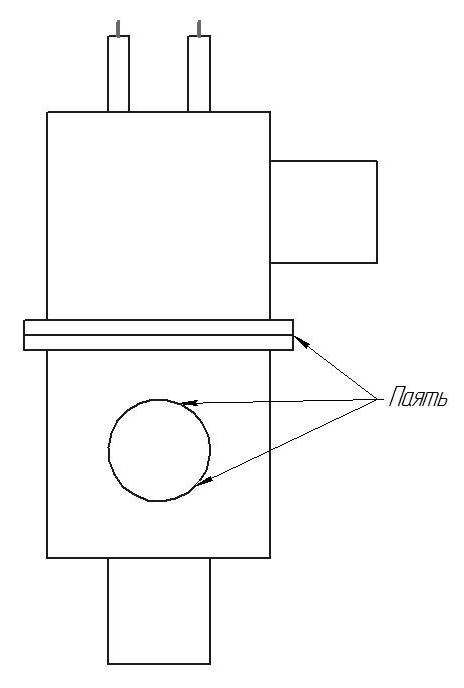 Homemade heater for 220 volts was made from the bronze of the thermostat. Hacksaw for iron cut in half and sawn off side bottom outlet, throw everything inside. In the upper part drill two holes the size of the boiler (immersion heater 500 watt household) inserted in holes and zapevaet, as well zapevaet in the middle. Cut off the withdrawal of sealed. In the 40-degree cold after about two hours the engine becomes warm. The heater worked for 4 winters on the car Niva and Lada 2106.
A. MELNIKOV
Recommend to read
JL-8/K-8 Karakorum (China/Pakistan)
Combat training aircraft K-8 Karakorum was created in 1986 jointly by the Chinese company HAIG and Pakistani RACES. The first prototypes were assembled in 1989, the First flight took...
ON THE COURSE – THE SHIP
The model, which will be discussed, applies to the class of high-speed RC models with electric motor total weight of over 1 kg (F1-E>1kg). According to the world Association of ship...