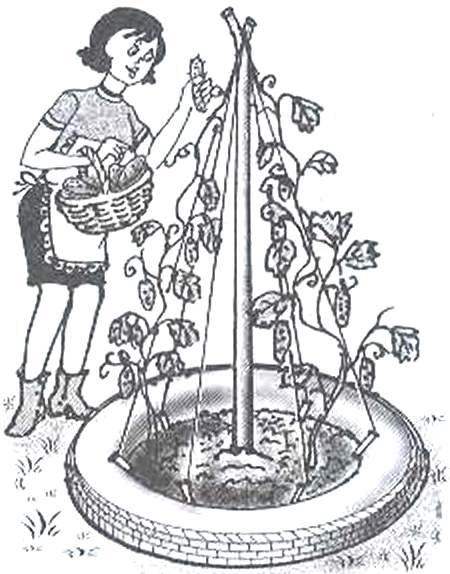 It is believed that when the whip cucumber shoots have the ability to curl up like vines, the harvest increased, and deprived of contact with the ground the cucumbers are better developed and preserved. A pyramid of soil-filled tires and the cords tied to stakes driven into the middle of the pole — ideal for meeting these requirements.
Recommend to read
THE LIGHT TURNS ON AUTOMATICALLY
In the apartment rang. And here in the dark hallway you groping to find the light switch and only then open the door. About the same thing you are doing, entering the house. Is it...
CABINET BIBLIOPHILE
Desire to renovate your house sooner or later leads to the need to produce home-made furniture. And, of course, want to creation of their own hands was not simple copying of industrial...