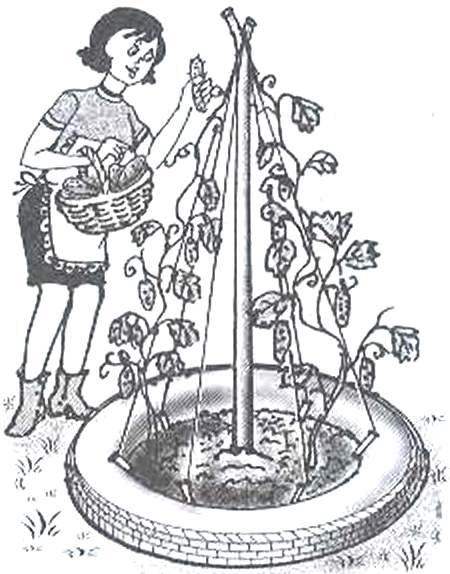 It is believed that when the whip cucumber shoots have the ability to curl up like vines, the harvest increased, and deprived of contact with the ground the cucumbers are better developed and preserved. A pyramid of soil-filled tires and the cords tied to stakes driven into the middle of the pole — ideal for meeting these requirements.
Recommend to read
HOW to MAKE a GUY
for the fifth year I subscribe to your magazine and I like it very much. It is always possible to choose good advice, interesting drawing. I am engaged in ship modeling circle at the...
THE TAPE WILL HELP OUT
The electric shavers mesh head a lot of supporters who prefer their options with rotating knives. However, the thickness of the mesh is so small that it is quite fast in some places...