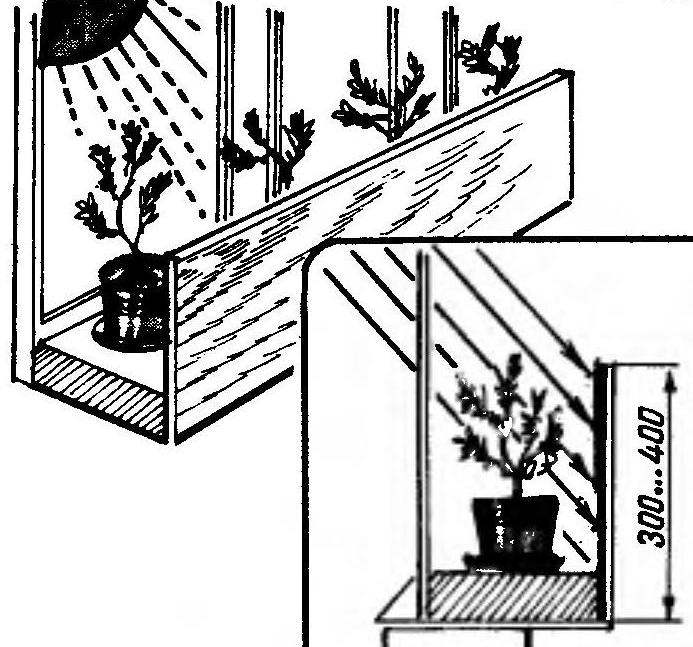 I was twelve years old, and I read with interest all sections of the "M-K". I especially like the heading "recommendations." Maybe someone will be useful and my advice.
To be planted on the windowsill the seedlings received more light, I use svetootrazhatelnuyu screen from normal pishevoi foil. This method gives good results even on the Windows facing North.
P. ACTION
Recommend to read
BOARD ROOM "WEEDING"
It is now customary to control weeds on the beds without chemicals. Weed or often just cover the beds by the opaque material beneath the weeds do not develop, and the seedlings planted...
THE SAFETY GUARANTEE
All good thermos, but only gentle — all because of the bulb: very fragile, especially filled. To protect the bulb, without disturbing its properties, will help foam ring made of...