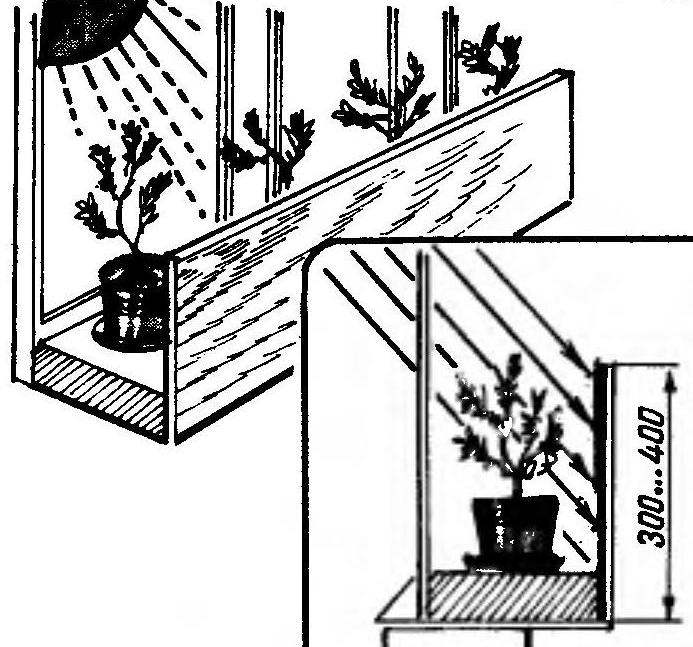 I was twelve years old, and I read with interest all sections of the "M-K". I especially like the heading "recommendations." Maybe someone will be useful and my advice.
To be planted on the windowsill the seedlings received more light, I use svetootrazhatelnuyu screen from normal pishevoi foil. This method gives good results even on the Windows facing North.
P. ACTION
Recommend to read
TWO BRUSHES
To the chainlink fence does not spoil the view of a suburban area for the prescribed time, it must be carefully painted. But to make it easy. Pneumatic spray paint and hard wire, and...
NO WORSE THAN THE APARTMENT
The simplest water supply and Sewerage for country home. To live in the country like human beings, should, in principle, not so much — light, water, a decent toilet and sanitation. With...