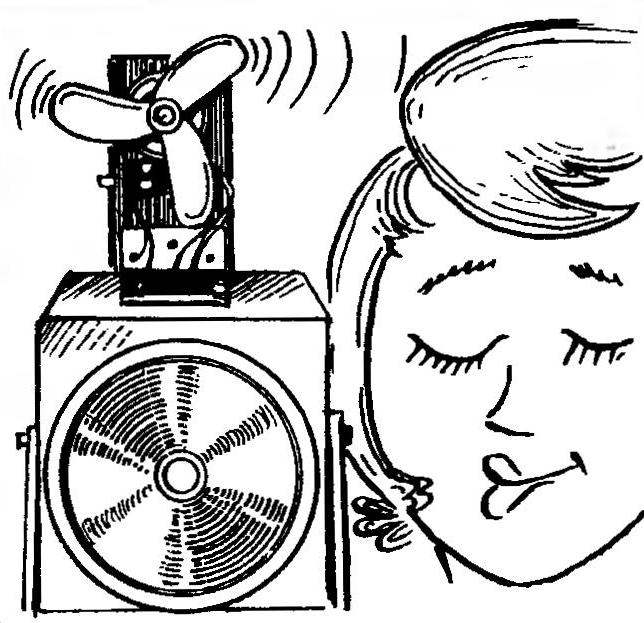 If the flashlight is to strengthen the tin bracket with a motor from a child's toy, the axis of which is planted miniature celluloid propeller, and connect the motor to the battery of a flashlight, get a portable fan, which could become a mechanical fan and refresh face in heat.
Recommend to read
CHRYSLER CROSSFIRE
Create a car "based" machines of past LVT becomes a good tone at the acquisition of the production programmes of almost every well-known car company. On the roads of the world has...
MIXER FOR A MINUTE
From the thoroughness of mixing epoxy resin with hardener and plasticizer depends largely on the quality of veclachi. If mix components in the traditional way with a wooden stick — then...