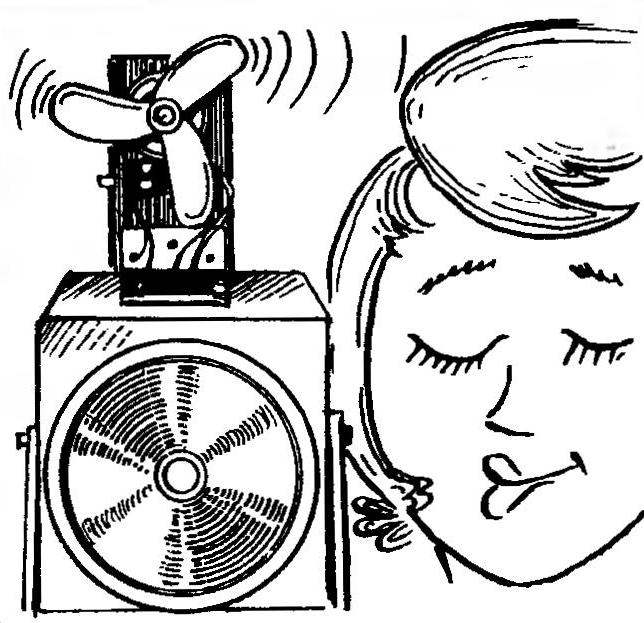 If the flashlight is to strengthen the tin bracket with a motor from a child's toy, the axis of which is planted miniature celluloid propeller, and connect the motor to the battery of a flashlight, get a portable fan, which could become a mechanical fan and refresh face in heat.
Recommend to read
MICRODRILL OF THE COMPASS
Often, while working on a model of a ship, I have to drill holes with a diameter less than one millimeter. To this end I have produced a handy drill machine. Maybe someone wants to make...
THE SIMPLEST FLASHLIGHT
Yes, it's probably easier to not think. For the manufacture of such "Firefly" will need only a flat battery, the light bulb is 3.5 V and the two rubber rings or a bit of adhesive tape....