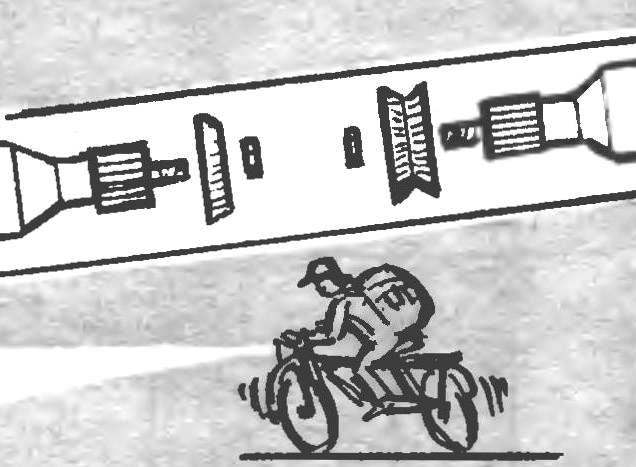 In the "M-K" № 8 for 1988 has published an article about the restoration of the working head Wellenreiter. Offer an easier way to "restoration" with one or two tubes of lemonade or mineral water with a drilled center holes.
N. KONONENKO, s. Lozova, Kharkiv region.
Recommend to read
WHY WOULD AN ARTIST CURLER?
To restore the "hair" rassohnetsya brushes is possible, having moistened it with water and pulled from the handle with a rubber band. Excellent "curlers" are, in particular, of the...
SPOON…BOTTLE
Any application not find the large plastic bottles of mineral water and other beverages. I want to offer another option — to cut out such a Shoe spoon helps to wear tight shoes.   S....