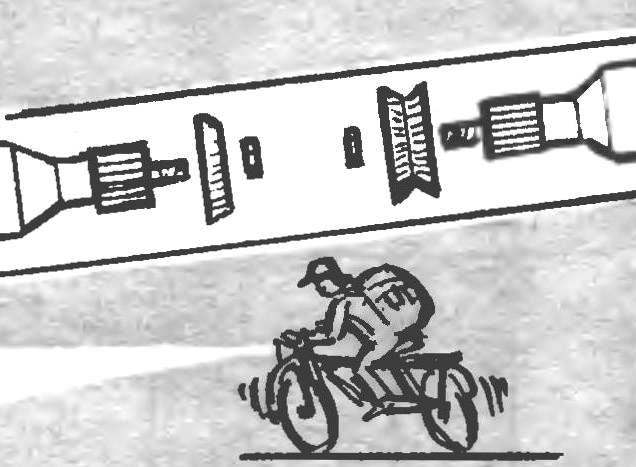 In the "M-K" № 8 for 1988 has published an article about the restoration of the working head Wellenreiter. Offer an easier way to "restoration" with one or two tubes of lemonade or mineral water with a drilled center holes.
N. KONONENKO, s. Lozova, Kharkiv region.
Recommend to read
FUNNY TOPTANCI
Kids like stilts, but not in any age they are available to them: kids are difficult to be controlled by them. And unsafe: some no, but height, but still sticks... But these are unusual...
RACK FOR NUTS
The storage of nuts and washers, strung them on hammered nails in the Board, not new but comfortable. I use it for many years, improving it over time. Modernization refers to the fact...