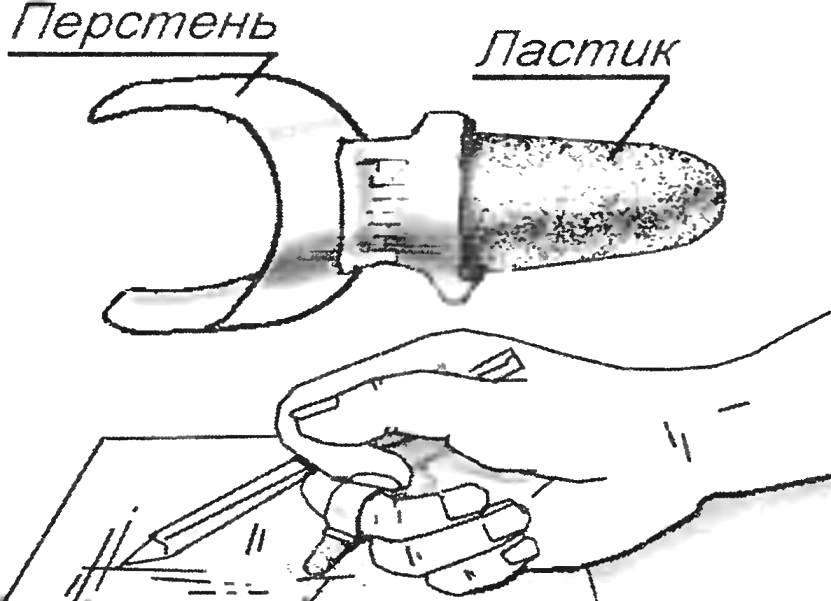 In the box with old jewelry always find a ring with the fallen from the rim of the stone—put is a piece of school bands. It can be pre-processed, giving a conical shape that allows you to erase the unnecessary line without affecting the neighboring. The usability of such an eraser is obvious: it is not something that is always at hand — right at hand, not lost, and does not interfere with work.
Recommend to read
BOUDOIR FOR YOUR FAVORITE
I want to share the experience of creating bugarcic (for your girlfriend of course). Thought of it as a wedding gift to my fiancee, because I wanted to make something beautiful, unique,...
WIGWAM CHICK
These yellow fluffy lumps who only does not offend in the poultry yard. Kvochka has no time to ward off bullies or to hide them from the attacks of birds of prey. It is easy to help if...