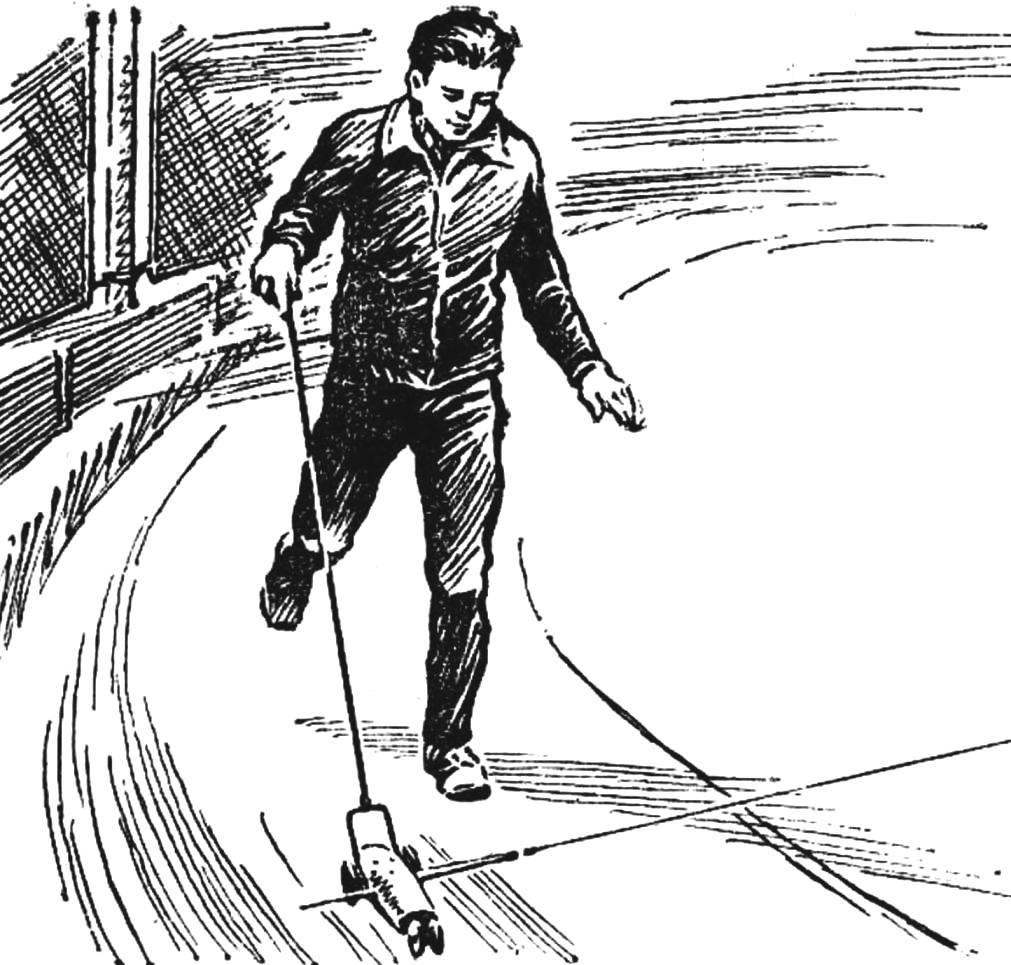 Any of us can certainly, without hesitation, to list a lot of famous planes, cars and ships, inscribed your page in history of development of military and civilian equipment. However, it turns out, the model a scheme could play a significant role. Let not the history of all the equipment, and only one type of technical sport.
But is it unimportant — to inspire thousands of children to the creation and design of analogues of these machines, to teach them how to work with different tool and think it is as a design engineer?
Recall the set-package of avtomodelistov, which produced virtually no modifications since 1959. Refers to racing Temp. Moreover, it should be noted that for him the lack of upgrades is only an indicator of the soundness of the design.
This little micro-car is well known to many, and almost every Automobilist certainly started my career with this set. Even today, when the riders manage their microkeratome to overcome the threshold speed of 300 km/h, no-no and will meet the same competition the guys with "Temp". This simple and reliable model allows them early to know the tense atmosphere starts to learn how to cultivate the special qualities of the model athlete.
However, guys, after studying this great machine, trying with their usual meticulousness to make the design something of their own, and often unsuccessfully.
Today we want to acquaint readers with the new developments in the design of "Tempo" members of the self-similar sections of the Palace of pioneers of the Pervomaisky district of Moscow.