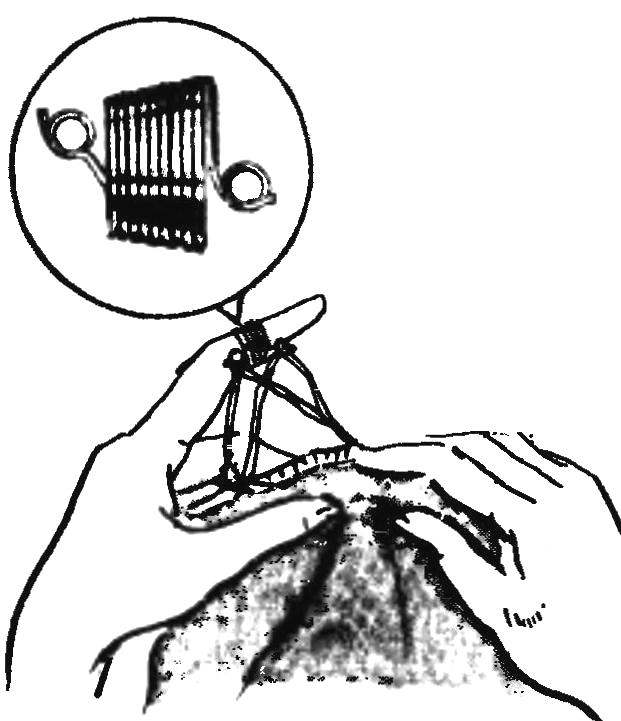 However, not only for her. This ring is a good gift for anyone who knits on the needles, especially in two threads. Usually they are passed through the index finger, slide off him and are confused with each other. And thanks to this ringlet, made of a suitable copper or aluminum wire (with small turns of the loops on the ends), work will become easier and spokoinee.
Recommend to read
BAG – MAT
Versatile bag serving at the same time and beach litter will be appreciated by lovers of summer vacation. Its design is double-layered: the outer — from the thin mantle tissue and the...
WHEN YOU CAN SIT BEHIND THE WHEEL
Recently Russia adopted a law allowing drivers to get behind the wheel of a car with a small residual content of alcohol in the blood. Knowing how topical this subject in Russia, I think...