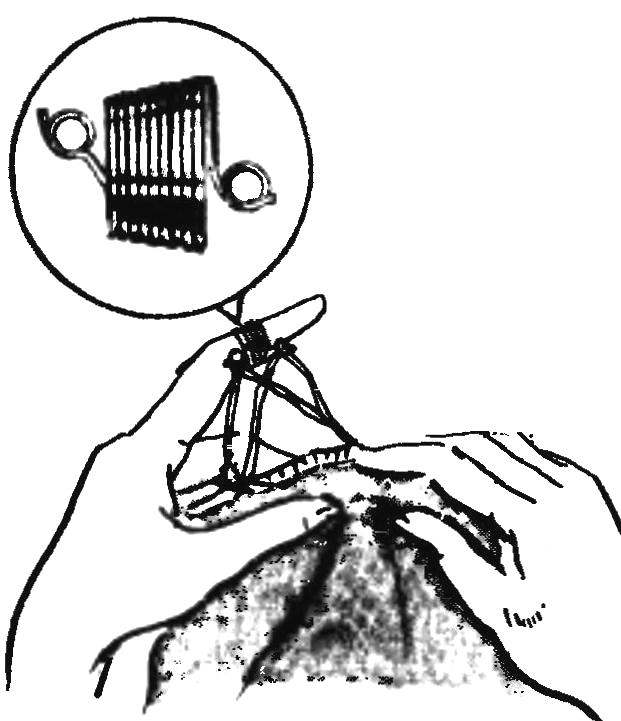 However, not only for her. This ring is a good gift for anyone who knits on the needles, especially in two threads. Usually they are passed through the index finger, slide off him and are confused with each other. And thanks to this ringlet, made of a suitable copper or aluminum wire (with small turns of the loops on the ends), work will become easier and spokoinee.
Recommend to read
CAT HOUSE
It is noticed that cats love the heat and always strive to stay close to its source, whether a stove or radiator. Give pleasure to his darling: hang in the winter to the battery basket or...
ASSAULT GUN "FERDINAND"
His appearance in the world's most famous German self-propelled gun of the Second world war, Ferdinand was obliged, on the one hand, the intrigues around the heavy tank /K 4501 (P), and...