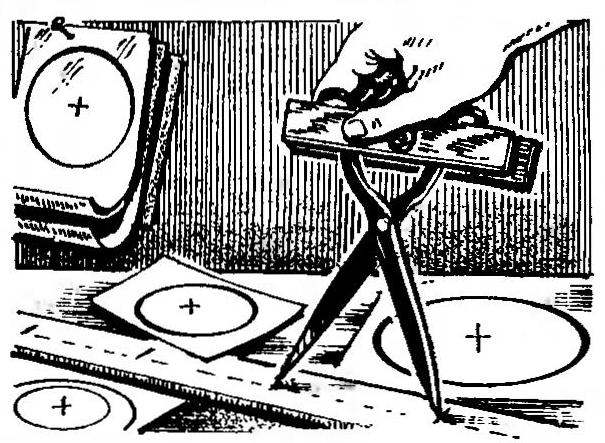 In this role, the scissors there may be in those cases where it is necessary to mark out the surface measure equal segments. It is enough to fix the ends of the scissors between two wooden slats, holding their bolt or just firmly pulling any cord. In this position, the scissors can be a circularly-cut for plywood, cardboard, plastic.
Recommend to read
NOT WITH WAX, AND CLAY
For better preservation of volatile liquid vials are usually recommended to clog with wax. However, it is not convenient, if the bubble has to be open often. It is better to use clay:...
CAR INCREASED LOAD CAPACITY AND FLOTATION
Gardener, gardeners, builders difficult to do without such a vehicle, like a car. When moving a wide variety of goods it greatly facilitates the hard work — saves energy, time, and...