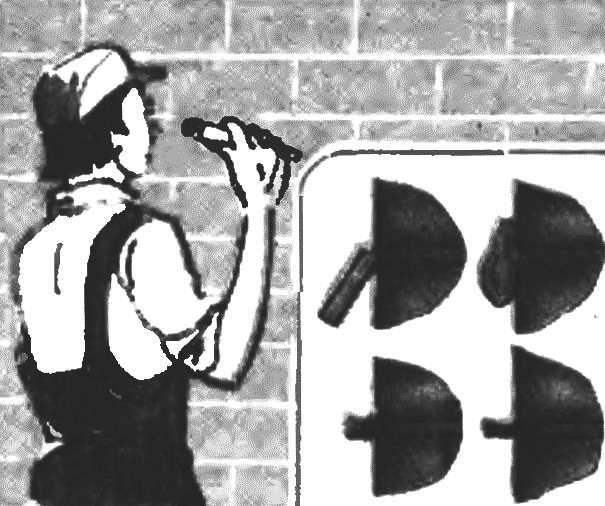 The appearance of the brick buildings depends on the quality of bricks and the decoration of seams. Of course, the professional masons for finishing seams using a special rasshivkoj not samedelman. But they can be replaced with aluminum angles, pipes and plates or standard sponge — for getting joints "saltlick".
Recommend to read
CAN AND CONE
The one who often have to use a vise knows that the most difficult thing is to hold them a wedge-shaped or cone detail: when processing it loosened and slips out. However, if you apply a...
INTERTUBES
If you have under the sink plumbing fittings is not covered — to hide all this ugly picture will be easy and simple if you use a thin plastic sheet, from which it is easy to twist the...