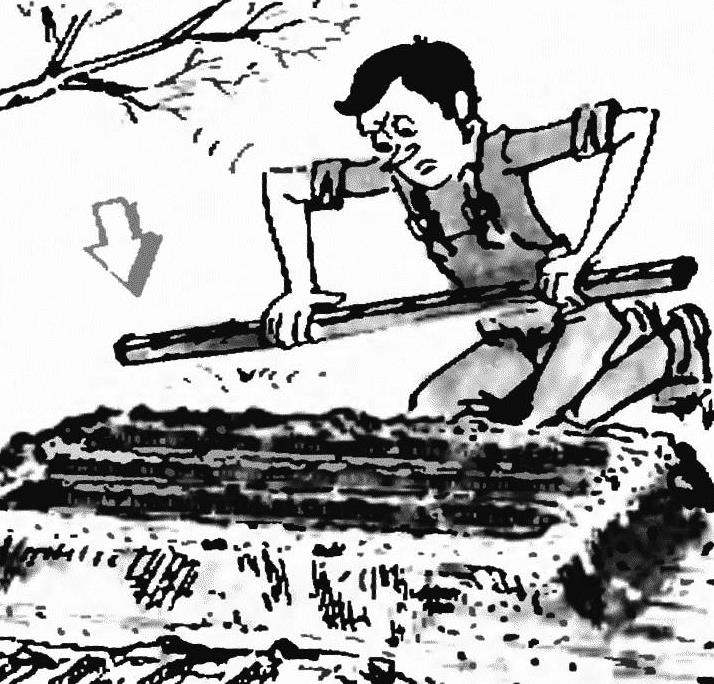 Seed bed in your garden in the spring will be cooked quickly and easily, if the grooves in the beds for sowing to do by a gifted Reiki. The advantages of this method are obvious and the same seeding depth and need uplotnenia soil.
Recommend to read
AT A GIVEN DEPTH
Working with woodwork, often having to make cuts at a certain depth under the grooves, joints. If they have to perform a lot, they should set on the saw kind of stop depth. He is going...
DIAMETER IN THE GRIP
Sometimes the drills, especially in the already served, without distinction, the marking indicating the diameter. It would seem that to define it is only possible with a micrometer. But...