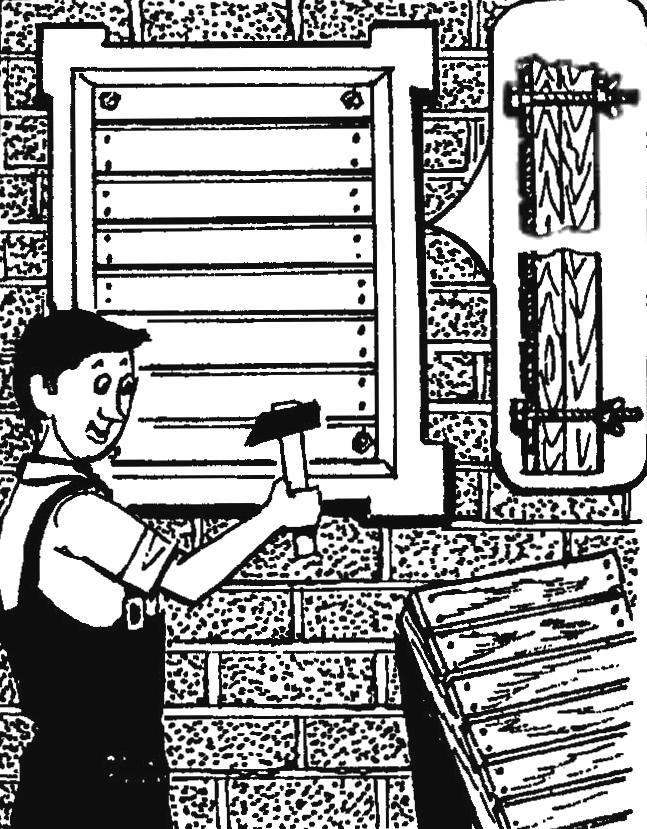 To protect the glass Windows of a country house remaining empty for the winter, is to make plug-in boards of the wooden slats of the type of fence. Bring them down on two bars in the size of the window is not difficult. To mount the shield on the window long through bolts, the nuts which are screwed from inside the building. These shutters hold and the desire of the treacherous enter the house hunters to others.
Recommend to read
ALWAYS AT HAND
Shaver with its long cord is very inconvenient for storage. But this simple device will make it convenient. On a plate of soft metal or plastic check with a cap of the razor its outline...
"MERCENARIES" — NAKED AND IN ARMOR
We have already talked about the fact that the Mediterranean powers, France and Italy after the First world war were almost no modern cruisers scouts that were at the end of battles is...