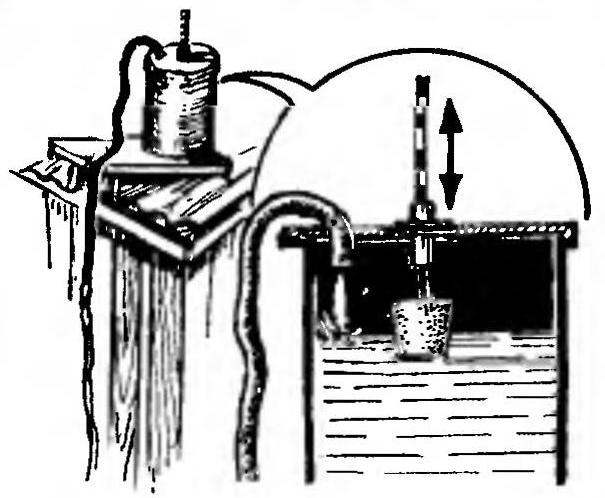 If a barrel is poured in the vegetable garden or cistern in the shower — the water level in them will tell you a simple water-measuring device consisting of a Styrofoam float and stuck to his line or rod with the labels. For greater stability of water-measuring devices are required on the barrel to put the bar with the guide bushing.
Recommend to read
NOT AIR TO WATER!
That just is not used as a tank for a summer shower on a country or garden site! Here's another original version: car tyre big diameter is glued with a sealed bottom and a removable...
GUIDE FOR THE GLASS CUTTER
If you want to cut the glass not by the usual straight lines and sinuous, shaped (e.g., stained glass) — the plot thickens. However, it will be easier to perform if under the glass to...