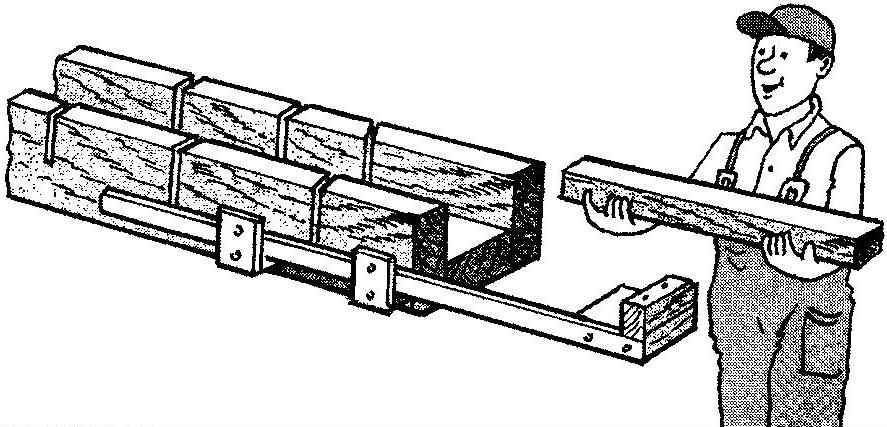 This simple carpenter's device greatly facilitates the operation of sawing the bars or laths at a right or oblique angle, for example, in the procurement of parts framework.
If you want to saw a lot of them, and of long measures, it is advisable to attach to the mitre box dimensional bar: there's no need to specifically measure the workpiece before sawing.
Recommend to read
WHEN THE ANGLE IS NOT A PUNISHMENT
Sand the angle of the junction of the wooden parts is a handful. However, the operation is much easier and faster if use the bar, one face of which is cut down at an angle of 45°: wrap...
DIAMETER IN THE GRIP
Sometimes the drills, especially in the already served, without distinction, the marking indicating the diameter. It would seem that to define it is only possible with a micrometer. But...