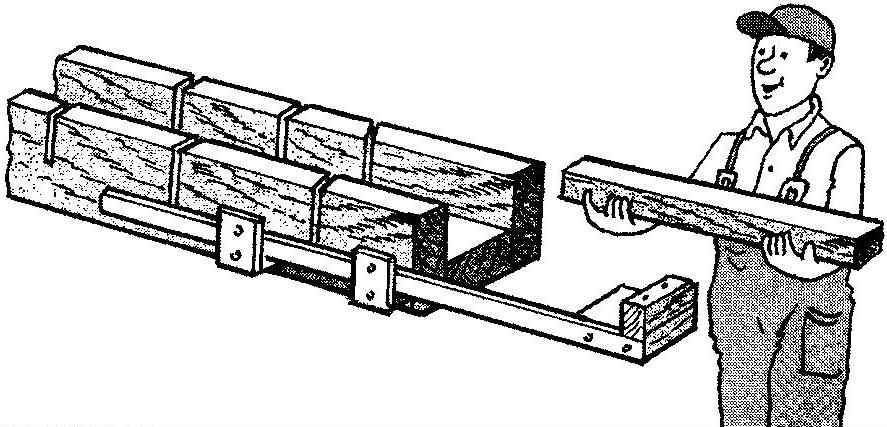 This simple carpenter's device greatly facilitates the operation of sawing the bars or laths at a right or oblique angle, for example, in the procurement of parts framework.
If you want to saw a lot of them, and of long measures, it is advisable to attach to the mitre box dimensional bar: there's no need to specifically measure the workpiece before sawing.
Recommend to read
ON ASPHALT WITH A BOAT MOTOR
After reading the title, you might think: a motor is being repaired. Nothing of the sort. This patially "Surf" in excellent condition. But it is not set on the boat, and on the original...
DRILL-GREGORATOS
This simple device will help with the help of ordinary hand drills to cut holes of any diameter in the plywood, hardboard and particleboard.