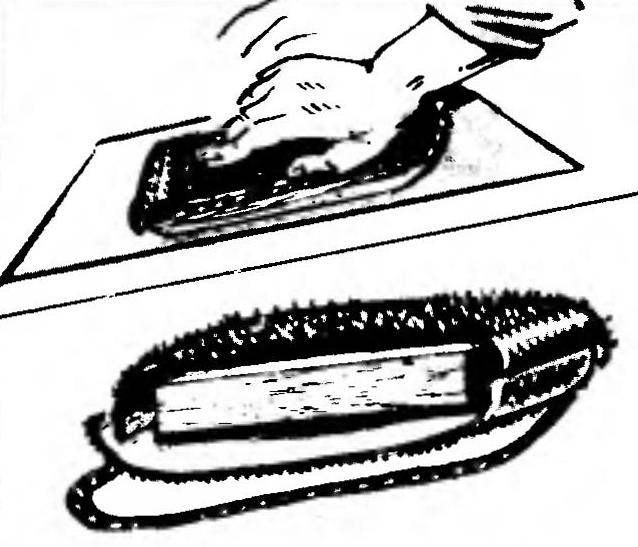 One of the tips you have offered a convenient method of attachment of sandpaper to the sanding block rubber ring. I began to strengthen them not only one skin, but two: one side of the bar — fine, with another — rough, for initial processing. It was very convenient.
Recommend to read
"NUT" FOR THE SCREW
It is known that in friable material such as drywall or particle Board, the screws holding bad and under load falls. However, it will bind details not worse than a bolt with a nut, if...
IF THE BOARD IS CRACKED
To eliminate the crack in the middle of the Board is not so easy, especially if the Board is very wide. Here can help out the following. On both sides of the crack must be nailed two...