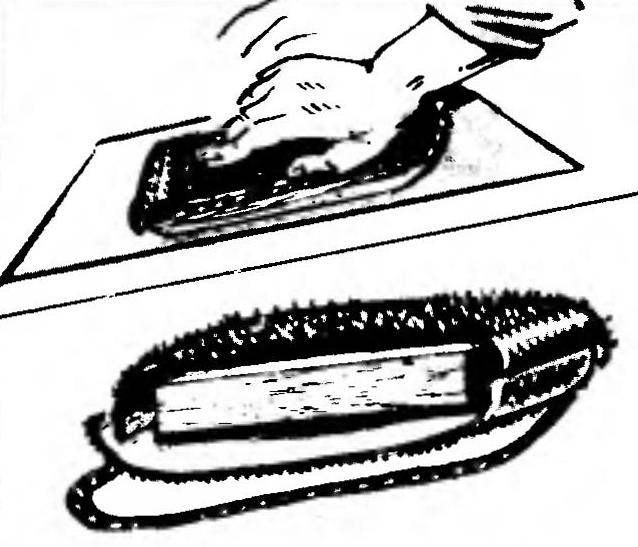 One of the tips you have offered a convenient method of attachment of sandpaper to the sanding block rubber ring. I began to strengthen them not only one skin, but two: one side of the bar — fine, with another — rough, for initial processing. It was very convenient.
Recommend to read
THE HARDEST SURVIVOR
Strategic bomber b-52 STRATOFORTRESS. Contest project of a new reagent tion of the strategic bomber to replace the CONVAIR piston-IN-36 were announced, the U.S. air force in 1946....
BA3-21213 NIVA
In 2002 the famous Russian jeep "Niva" was 25 years old. The model VAZ-2121 became the first independent development of the Volga automobile plant. The design Department under the...