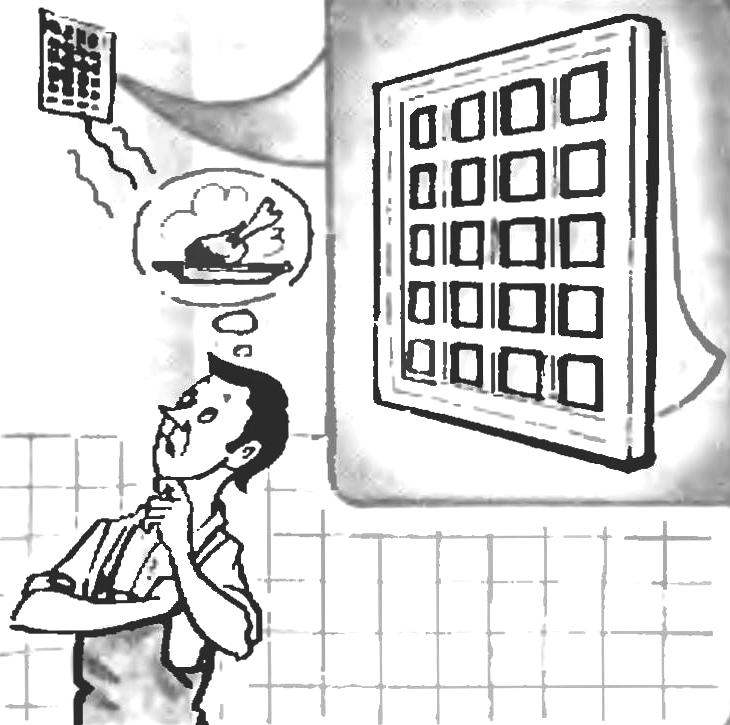 Unfortunately, ventilation in our homes sometimes works so that it is easy to guess what is cooked for dinner at the neighbors. This means that in your apartment from the ventilation duct penetrates the polluted air Attach to a vent inside a thin Mylar — movement of air from the kitchen to the hood it will not interfere, and when the pressure in the duct works as a valve and will not miss the polluted air in the kitchen.
Recommend to read
ONCE AGAIN, THE "PACE"
Any of us can certainly, without hesitation, to list a lot of famous planes, cars and ships, inscribed your page in history of development of military and civilian equipment. However, it...
IMPROVEMENT HAND TOOLS IMPACT
When conducting different kinds of work often have to use hand tool percussion: chisel, punch, jumper and others. To eliminate the negative impact response of the impact on a hard work...