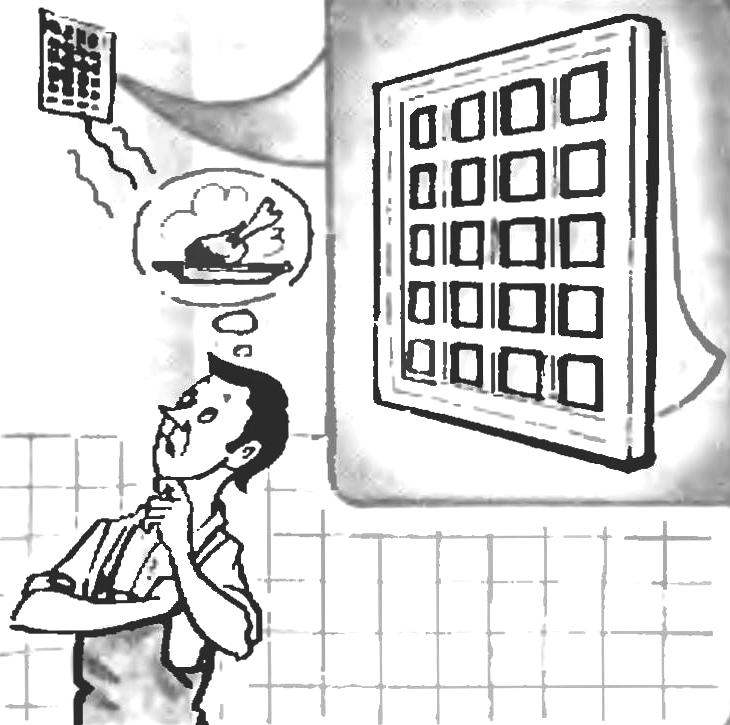 Unfortunately, ventilation in our homes sometimes works so that it is easy to guess what is cooked for dinner at the neighbors. This means that in your apartment from the ventilation duct penetrates the polluted air Attach to a vent inside a thin Mylar — movement of air from the kitchen to the hood it will not interfere, and when the pressure in the duct works as a valve and will not miss the polluted air in the kitchen.
Recommend to read
WALK-BEHIND-TRUCK
Offer to readers design their new walk-behind. But before describing it, a little background. Village life is hard their daily monotonous work in summer and winter, rain and snow......
MAGIC RESIN
Many readers of "M-K" is familiar with epoxy is an excellent material for wikileak almost universal glue, perfect binding for any kind of fillers. But not all obviously know that epoxy...