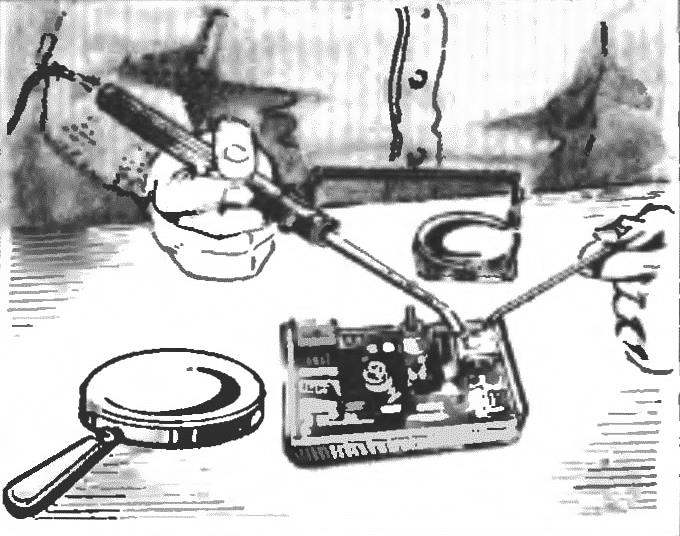 Anyone who ever worked Uborki or repair of electronic devices knows how the success of the quality and precision soldering. Great benefits this can bring the use of simple devices rectangular magnifying glass, secured with a wire bracket on the housing of the soldering iron.
Recommend to read
GAZ-M-1
This car rolled off the Assembly line of the Gorky automobile plant, sixty-six years ago — in March 1936, succeeding produced there the first mass Soviet passenger car GAZ-A. the Basis...
PROLONG THE LIFE OF BATTERY OF LAPTOP
Battery (battery) of a mobile computer (laptop) holds 700 - 800 cycles charging/discharging: approximately three years of active service. With a bad battery the laptop loses its main...